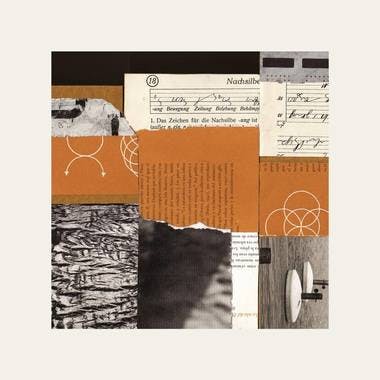 Workshop: Stuck in Patterns
Berlin
Hobrechtstrasse 66 Berlin, 12047
Description
"The child is in me still and sometimes not so still." 
― Fred Rogers

Based on Jeffrey Young's Schema Therapy, our behaviours can be seen as guided by our inner voices, in order to fulfill our needs. In this workshop we will ask the following questions: how do these voices influence the beliefs about our Self and the world around us? Where do these voices stem from? What are our coping mechanisms and what triggers them? How can we actively change these patterns?

Following the Schema approach, the workshop will present ways of acknowledging and connecting with the vulnerable parts in ourselves, and begin to understand our own patterns in life. By learning how to listen to the voices of demanding or punitive parents, the voice of the vulnerable or angry child, one can strengthen the voice of the Self of today.

Meet your vulnerabilities with compassion instead of contempt and, as a result, you will take home some novel practices to meet underlying needs in a better way.

Registration is required for this workshop. 
Format & Participation:
The format is interactive and participatory. Total length is three and a half hours: three hours of work with a half an hour break in the middle. To maintain a safe and open discussion, this workshop has been designed for a closed group of up to 20 participants.
Facilitator:
Nora Dietrichis a psychologist and CBT psychotherapist. Before working as a counsellor at Stillpoint Spaces Berlin, her work centred on working with traumatised adults and children and clients suffering from personality disorders. She believes in the power of emotions and experience-oriented interventions. In her role as a coach and facilitator, she supports thriving working cultures.
Collage:
Jorge Chamorro
http://jorgechamorro.es/