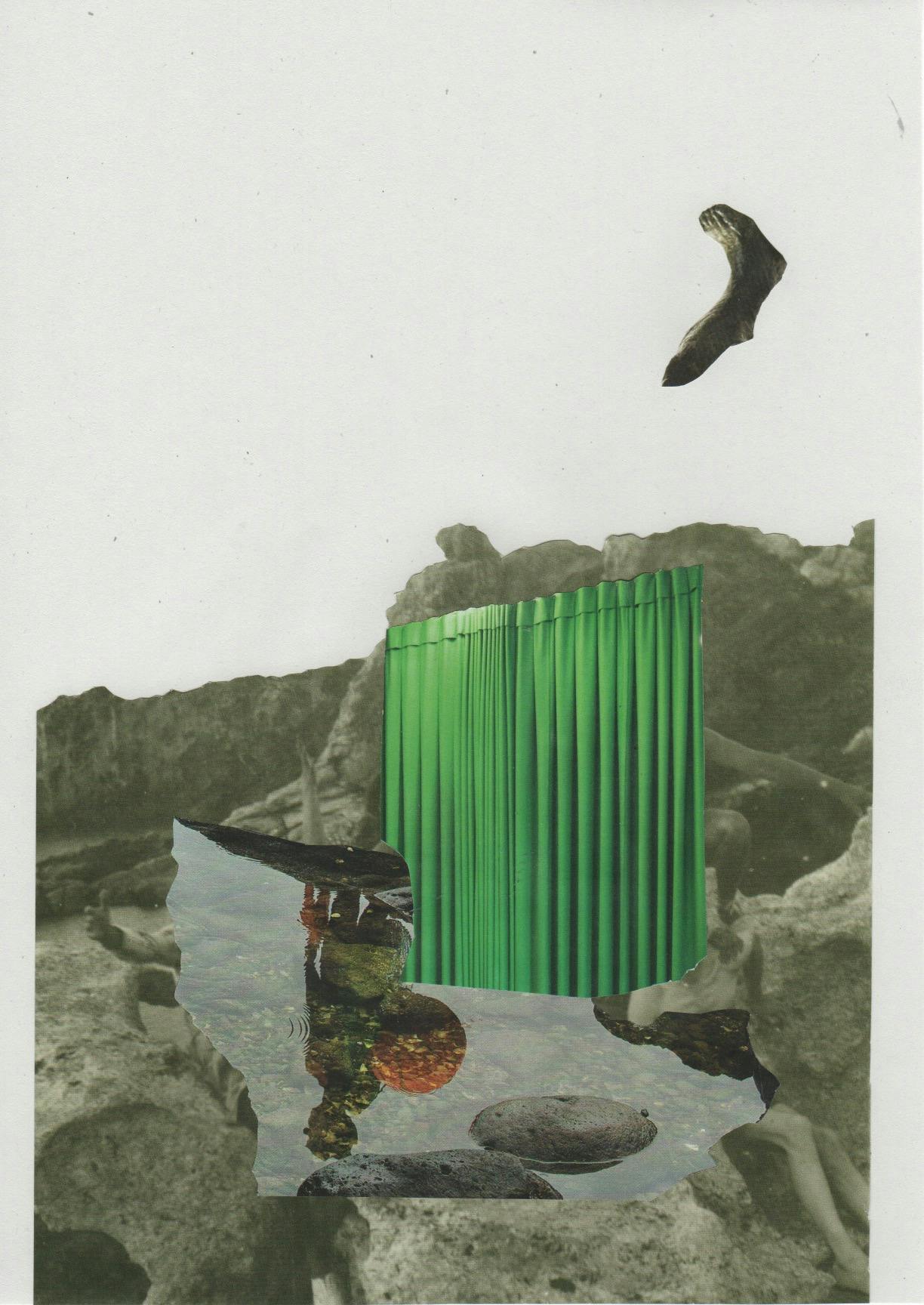 Working With Men Who Have Been Sexually Violated: Expanding therapeutic approaches with myth and creativity
London
23 Clerkenwell Close London, EC1R 0AA
Description
On the way to the Trojan Wars, the hero Philoctetes is abandoned by his fellow warriors because they cannot stand the stink of his infected foot. This myth can be understood as a metaphor for what happens when compassion and empathy breaks down for men whose experience of sexual violation seems too terrible for those around them to bear.
This CPD workshop for counsellors and therapists will be an opportunity to explore the issues related to working therapeutically with men who have experienced any form of sexual violation or abuse.
Using the myth to help connect imaginatively to the experiences of Philoctetes and his companions, we will work with visualisation, drawing and group sharing to look at the emotional, psychological, and physical consequences for men who have experienced sexual violation, including sexual dysfunction, violent rage, and suicidal depression.
It will also be an opportunity to explore the hope and the transformation that is possible when male survivors of abuse are helped to consciously reconnect with the parts of them that have been sexually/erotically wounded, so that the wounded part of them can receive healing compassion.
Sarah's book Helping Male Survivors of Sexual Violation to Recover: An Integrative Approach - Stories from Therapy will be available to purchase (cash only) on the day.
SARAH VAN GOGH has worked as a counsellor in private practice since 2001, and is on the training staff at ReVision Centre for Counselling & Psychotherapy. She was a counsellor and a trainer for many years at Survivors UK, the London charity that supports men who have experienced sexual abuse. She is the author of  'Helping Male Survivors of Sexual Violation to Recover' published by Jessica Kingsley in 2018, and has  also written about the connection between therapy and the expressive arts in a number of journals. She writes a regular column in the BACP Private Practice Journal.