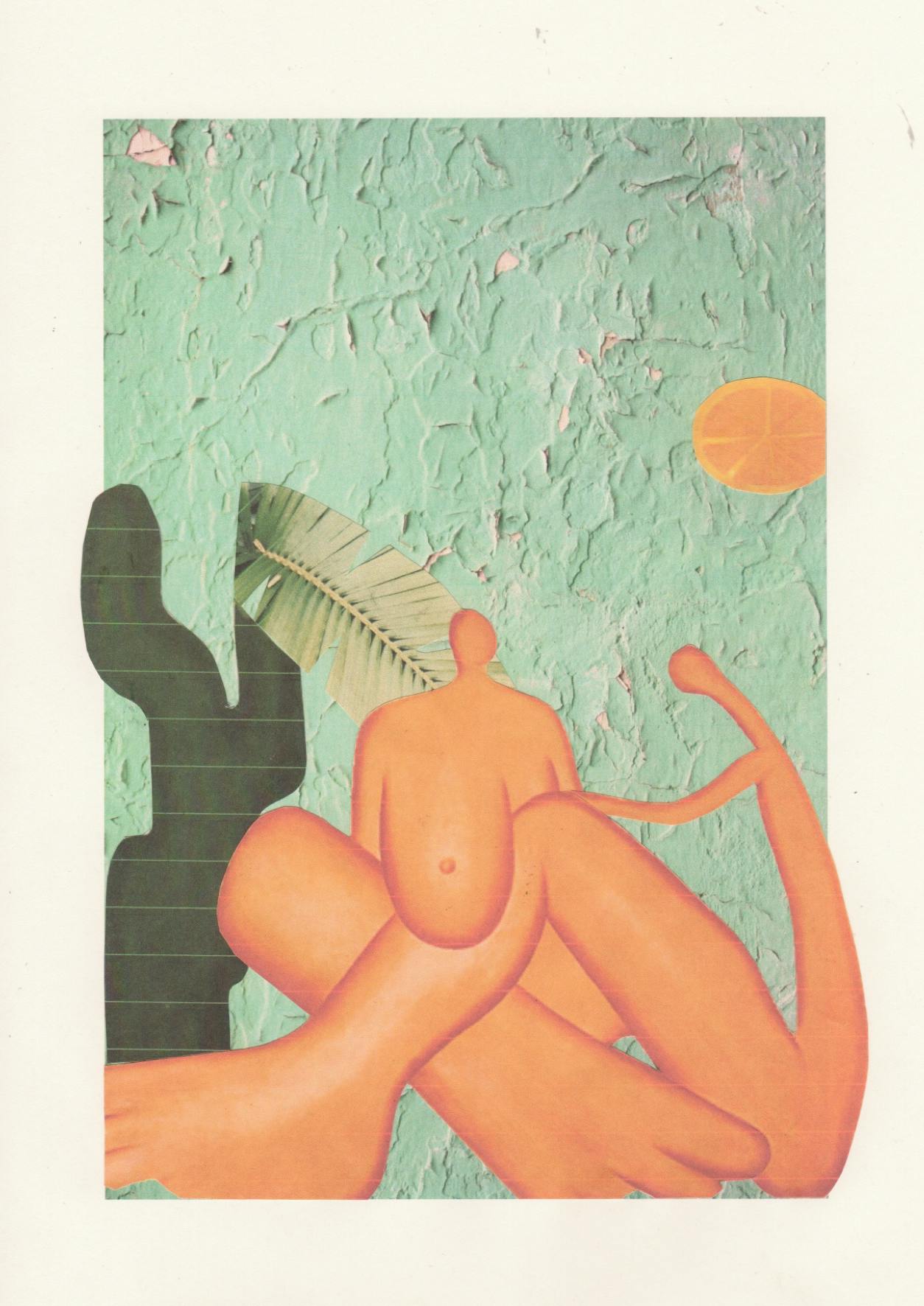 Women in Psychoanalysis and Culture: Desire, Fantasy, and Textuality
Monthly on Saturdays
Online
23 Clerkenwell Close London, EC1R 0AA
Psychoanalysis
The Self
Literature
Society
The Body
Sexuality
Culture
Identity
Description
In this women-only series with Claudia Celadon, we will read and discuss psychoanalytic and philosophical texts in order to investigate the depiction of women in visual arts and literature.
We will explore desire, fantasy and culture in their relation to the representation and understanding of women in the imaginary world of visual arts and literature, and the ambiguous relationship here between appearance and reality.
The series is open for all those identifying as a woman. This is not a clinical or therapeutic group, but CPD certificates will be available. Previous knowledge of psychoanalytic theory is advisable, and pre-reading will be sent to you upon booking.
The number of participants is limited and this will be a closed group, so book early to avoid disappointment. 
CLAUDIA CELADON is a psychologist, psychotherapist, clinical supervisor, lecturer, and training facilitator. Originally from Brazil, Claudia has been working clinically in the UK and in Brazil for the past 30 years. She has always been interested in the history of psychoanalysis and how it developed, feminist culture and modern and post-modern philosophy. Claudia is also interested in psychoanalysis as a cultural phenomenon, how it can help inform interpretations of the use of imagery in films and photography, specifically in the depiction of women which arise from their social definition. One of Claudia's main areas of research is the use of language, both spoken and representational, in the clinical setting and in art and films.
Accessibility: At Stillpoint Spaces our aim is to make our events as accessible as possible. However, the building we currently occupy is accessible only by stairwells. Do let us know in advance any issues affecting your accessibility & we will do our very best to accommodate you.
We reserve a limited amount of tickets at a concessional rate for those unable to meet the full cost. Please email us at london@stillpointspaces.com if this applies to you.
Please note that the views, opinions, and values expressed by presenters, participants, or any other individual in relation to this lecture/workshop are not necessarily those of Stillpoint Spaces London. Our aim is to provide a respectful space for open dialogue between our presenters, facilitators, or workshop leaders and those who attend.
If you would like to ask specific questions or provide feedback for any presenters please contact us at london@stillpointspaces.com.