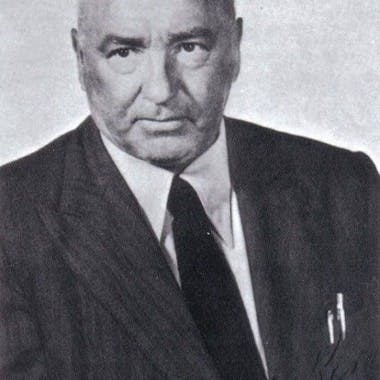 Wilhelm Reich: Lecture by Christian Smith
Berlin
Hobrechtstraße 66 Berlin, 12047
Description
A holistic physician, a Marxist analyst, and a dissident critic: Wilhelm Reich might be one of the most controversial psychoanalysts of his time; thrown out of both the Communist Party (for being a psychoanalyst) and the International Psychoanalytic Association (for being a Communist). 

He fled Germany in exile to the United States but eventually was put into jail as his work was too threatening for the medical systems of his time.

In this lecture, Christian Smith will discuss some of the work of Wilhelm Reich, including a critical re-reading of his main theories in light of the crises in the world system today. Christian will situate Reich's work in current psychotherapy and bodywork, two fields that must respond to contemporary world crises if they are to be relevant and effective. A discussion with the audience will follow the lecture. 


About Christian Smith
Christian Smith is a bodyworker, psychotherapist, and Critical Theorist. He has practiced bodywork and therapy, including Reichian therapy, since the 1980s, first in Los Angeles and then in the U.K.. He has a doctorate in Critical Theory from the University of Warwick, where he also held a teaching fellowship. Christian now lives and works in Berlin. He and his partner have a bodywork and therapy practice called Forest of Arden Healing Arts. Christian is working on his first monograph, a study of the Shakespearean roots of Marxism and Psychoanalysis.