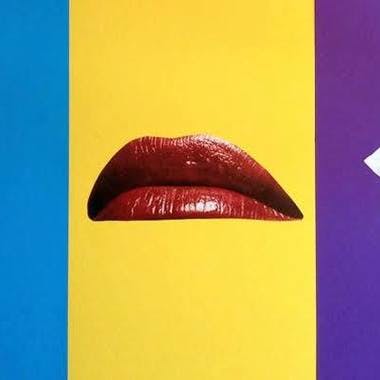 Why Do We Create? Open Discussion & State of Mind: Finissage
Berlin
Hobrechtstraße 66 Berlin, 12047
Description
We would like to invite you to an open discussion 'Why Do We Create?' and a finissage of 'State of Mind', a group exhibition exploring the psychological depths of collage, curated by Jorge Chamorro and Stillpoint Spaces Berlin.

Open Discussion: 19:00h – 20:30h.
Finissage: 20:30h – 22:00h.

The evening will begin at 19:00h, with an informal introduction, led by Alana Lake (an artist and curator), whom will express her thoughts on how psychoanalysis might be able to help us read and access a work of art in relation to the current exhibition, and recognise how we symbolise our internal experiences in a way that is accessible to others.

Lake will shortly share her insights on how Freud and Lacan have broadened her own perspective on art, paving the way for an open discussion on the theme 'Why do we Create?' - which is intended to be a free and open conversation; a debate and dialogue between creatives, psychoanalysts, and anyone else interested in sharing their own thoughts and experiences on/of the creative drives in a relaxed and friendly atmosphere.

After the open discussion, at 20:30h, we will have a regular finissage of the exhibition 'State of Mind' in an informal atmosphere.

State of Mind: A Collage Group Exhibition
https://www.facebook.com/events/2004253273122521/


Jorge Chamorro – Artist
http://jorgechamorro.es/

Alana Lake – Royal Academy of Arts postgraduate (2009), an artist and curator currently running the project space GSL Projekt, Berlin.
www.gslprojekt.com / www.alanalake.co.uk


OPEN CALL
Stillpoint Spaces Berlin invites all artists interested in the connection between art and psychology (or art and psychoanalysis) to inquire about collaboration opportunities with us via email at berlin@stillpointspaces.com.