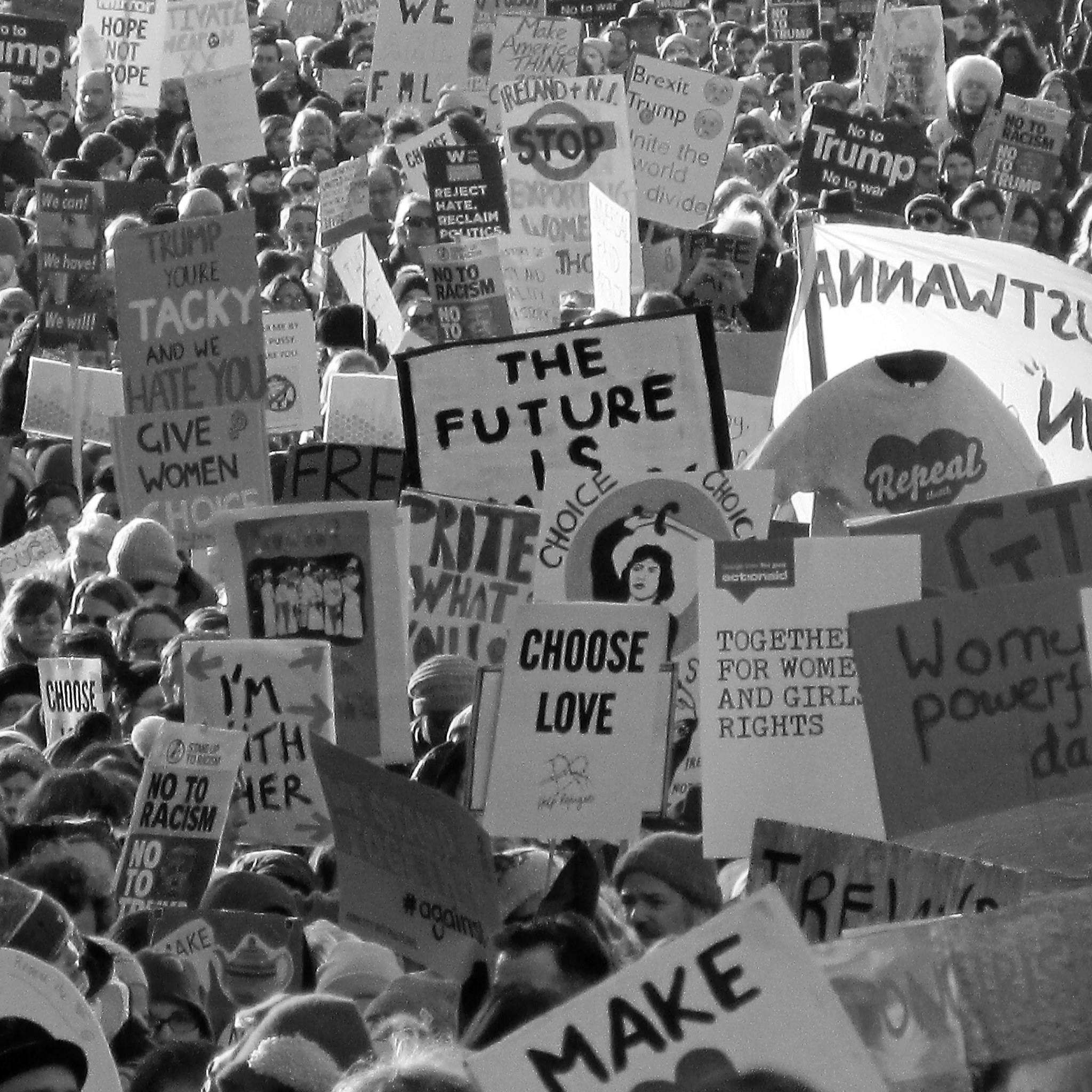 Where is the Love in Therapy Today?
London
Stillpoint Spaces London London, EC1R 0AA
Description
This is a workshop for therapists to explore love in therapeutic practice in an age of manualised competencies and standardisation of therapy skills.

We will talk about a theoretical framework for loving relationship based on the four Greek notions of love: agape, philia, storge and eros; taking in psychological, embodied, spiritual, ecological and political dimensions of therapeutic work.

We will look at the ethics of loving particularly in a world where fear, hatred, and abuse are everyday experiences. 
There will be words, image, sound, gesture and the opportunity to connect to ourselves and each other and take away a framework and language with which to express and value the loving in our work and in ourselves.

Suzanne Keyshas been working as a person-centred therapist at NewVIc Sixth Form College in Newham for 17 years. She works with about 200 young people a year from a broad range of backgrounds and is particularly interested in the impact of prejudice, discrimination and oppression on our mental health and the political life of therapists. She is on the organising group of Psychotherapists and Counsellors for Social Responsibility (PCSR). Since becoming a therapist 20 years ago she has written and edited chapters, articles, journals and books on issues such as idiosyncratic practice, working with children and young people, ethics, human rights, disability, love, ecotherapy and gender.
Suzanne was born in Haiti and grew up in Northern Ireland before studying and working in England, France and the Ivory Coast. She has been living and working in London for 20 years.

An article on Suzanne's theory of love will be in the December 2017 issue of the BACP journal Therapy Today.