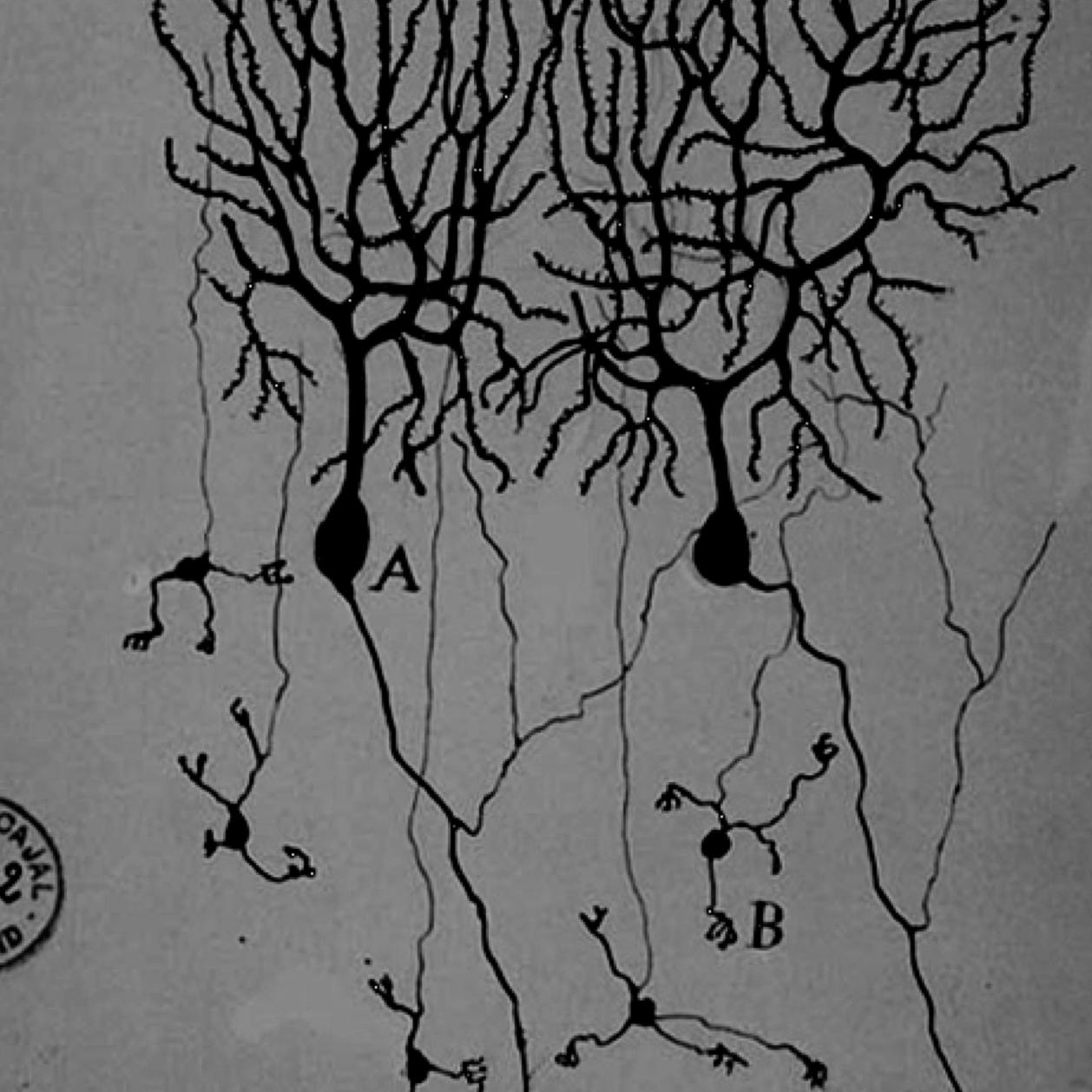 Unlocking the Secrets of Our Selves: Intro to Voice Dialogue
London
Stillpoint Spaces London London, EC1R 0AA
Description
Have you ever said to yourself: part of me wants to do this but there's another part that's saying "no"? You may feel that you sometimes sabotage yourself or perhaps experience strong critical inner voices, or even an exhausting voice that is always pushing you to do more. 

In this practical workshop we are going to explore the world of 'Inner Selves', 'Voices' or 'Sub-Personalities' – parts of the psyche that are the true drivers of our destiny. This workshop is for you whether you are looking for new understandings to make a difference in your own life, or you are a therapist working with others. There will be demonstrations, exercises and plenty of time for your questions and involvement. 

Martin Pollecoff MSc CASS, MSc Psych, UKCP,is the elected Chair of the United Kingdom Council of Psychotherapy. He is a psychotherapist, a supervisor and a coach. Martin began his interest in Transpersonal Psychotherapy in 1977 when he joined the staff of the controversial Exegesis Programme - one of those 'big-room', change your life seminars. He is also the founder of 'The Long Boat Home' – a psychotherapy service for Ex-Service men and women and their families. Martin has been studying Voice Dialogue with its founders, since 1996.