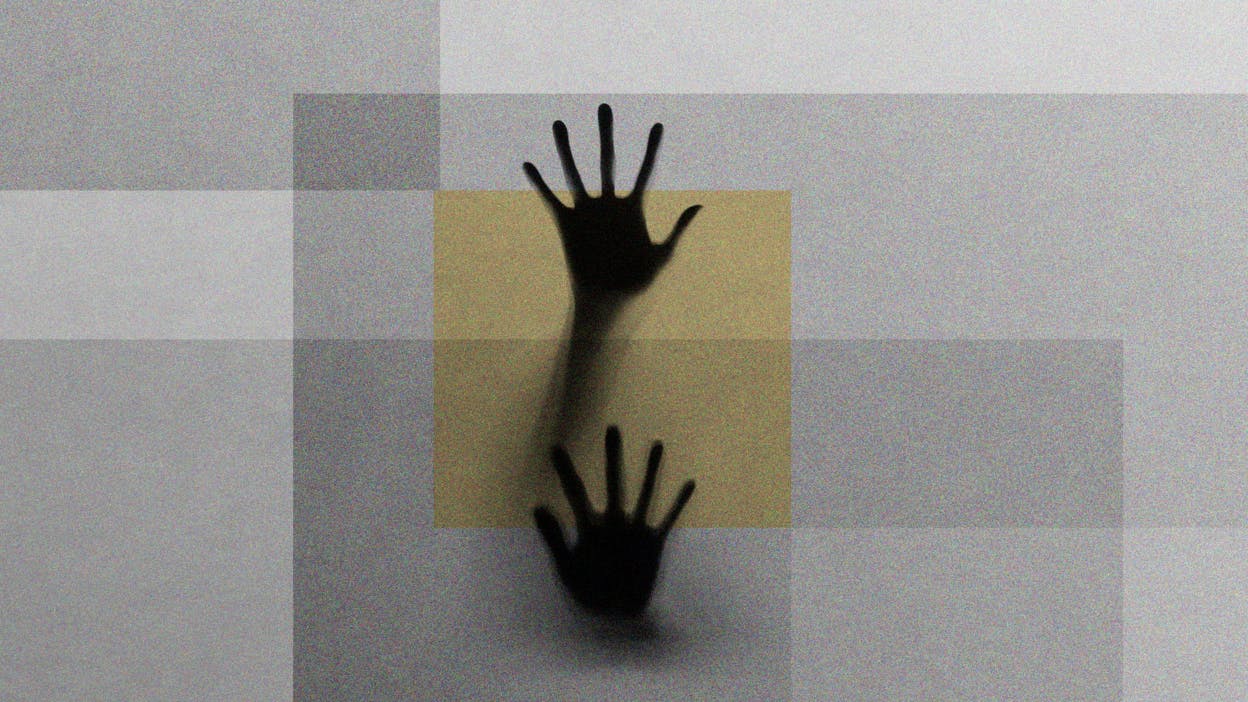 Trauma in the Creative and Embodied Therapies: When Words are Not Enough
Online
10am - 1pm GMT, 11am - 2pm CET
Therapy
Mental Health
CPD
The Body
Society
Description
The book 'Trauma in the Creative and Embodied Therapies: When Words are Not Enough' pays attention to different kinds of trauma – environmental, sociopolitical, early relational, abuse in its many forms, and the trauma of illness – with contributions from international experts, drawn from the fields of the arts therapies, the embodied psychotherapies, as well as nature-based-therapy and Playback Theatre.
This three-hour online workshop has been designed in a sharing and exploratory way so that colleagues who work with trauma can come together, connect and exchange perspectives. The workshop will be facilitated by the book editors, some of the book contributors and, together, with online attendees, we will explore some questions that seem to be prominent today, more than ever before.
Please join us to launch this cross-professional book into the public space and to engage with its timely themes.
Format
This online workshop will consist of an introduction to the book and authors' writing journey, a panel presentation exploring different relevant questions covered in the book, and break out room discussion groups around these themes.
The workshop is designed for qualified psychotherapists, counsellors, and psychologists and those who are still in training. All attendees will receive a certificate of attendance (3 hours CPD).
About the presenters
Anna Chesner, MA, UKCP registered psychotherapist and training supervisor is co-director of the London Centre for Psychodrama Group and Individual Psychotherapy. She is trained as a psychodrama psychotherapist, group analytic psychotherapist, dramatherapist and playback theatre practitioner. She works as a psychotherapist and supervisor in private practice in London, and as a trainer in the UK, Switzerland, and Hong Kong. Anna´s work is widely published in the fields of Psychodrama, Dramatherapy, Groupwork and Creative Supervision.
sissy lykou, MA, PGCert, Onassis Foundation fellow, is a UKCP registered psychotherapist, embodied movement psychotherapist and supervisor and the Director of Studies of the MSc in Contemporary Person-Centred Psychotherapy at Metanoia Institute. She practices in London privately and in community psychotherapy projects for children under five years of age and their parents/carers. She lectures on several universities and professional training programmes in the UK and Europe and has worked on EU research projects at the Universities of Heidelberg and Athens. In addition to publishing papers and chapters, she serves on journal editorial boards and was a member of the Steering Group of Psychotherapists and Counsellors for Social Responsibility. She has been the clinical community and outreach lead of Stillpoint Spaces London since its beginning. 
Book editors Anna Chesner and sissy lykou will joined by a selection from the full range of contributors to the book: David le Vay, Marianne Eberhard-Kaechele, Julie Sutton, Gill Westland, Ditty Dokter, Lisa Lea-Weston, Tara Thornewood, Linda Winn, and Yeva Feldman.
Tickets
Stillpoint Spaces Member - £35 (plus any ticket fees. This is reserved for paying Stillpoint Spaces members - please email us at london@stillpointspaces.com for your discount code)
General Admission - £45 (plus any ticket fees)
You can buy the book here. All attendees are eligible for a 30% discount on the price of the book via the Routledge website. We will contact you to send you the voucher code.
About Stillpoint Spaces
Through psychotherapy, counselling, coaching, events, workshops, artist encounters, and more, Stillpoint Spaces offers a new way to explore psychology outside the consulting room.
Join the Stillpoint Spaces Community (it's free!)
Become a member of our free social network for professionals and the psychologically curious. On this network, we are creating the conditions for personal and professional growth, learning, engagement, mutual support, and positive change in our lives and in the wider world. Follow this link to sign up!
Accessibility
We reserve a limited amount of tickets at a concessional rate for those unable to meet the full cost. Please email us at contact@stillpointspaces.com if this applies to you.
Disclaimer
Please note that the views, opinions, and values expressed by presenters, participants, or any other individuals in relation to this event are not necessarily those of Stillpoint Spaces. Our aim is to provide a respectful space for open dialogue between our presenters, facilitators, workshop leaders and those who attend. If you would like to ask questions or provide feedback, please contact us at contact@stillpointspaces.com.