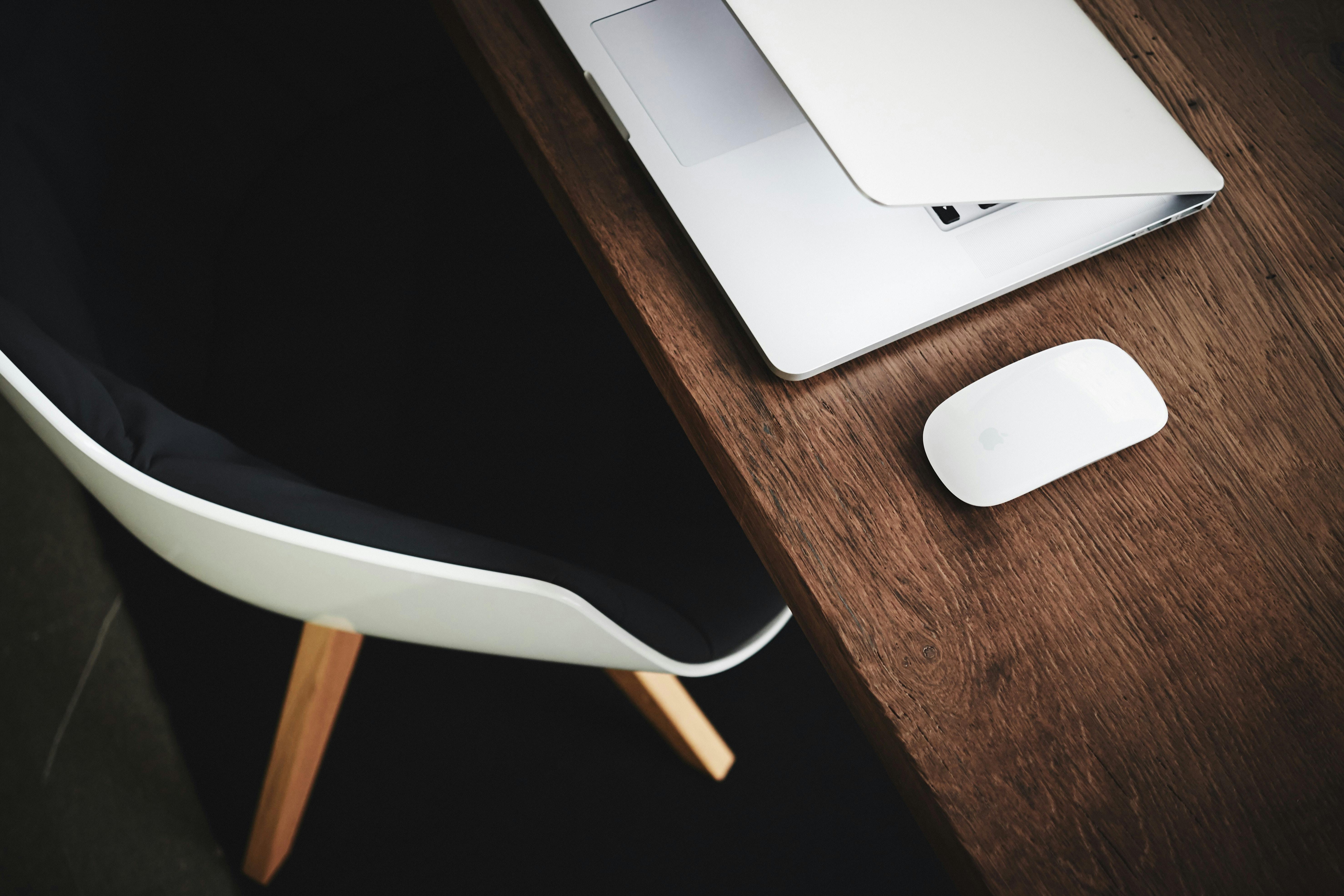 The Do's and Dont's of Therapy Websites
Description
*TIME:11:00am - 12:00pm BST, 12:00pm - 13:00pm CET, 6:00am - 7:00am EST*

In this introductory presentation, Thomas Albohm will guide us through the most common questions that arise when thinking of getting a new website to promote your practice. We will explore the components of what makes a good and efficient webpage, and cover the basics to know before embarking into the world wide web.
I am a therapist, do I need a website? 
What do I need? What should it say? Can I build it myself?  Ready-made vs. Professionally designed 
Understanding your users 
Copywriting tips 
Style 
Dos and Don'ts 
Examples of Thomas' previous work
Q&As

About the speaker:
Based in London and with more than ten years' experience, Thomas creates simple, functional and beautiful websites for clients ranging from one-person start-ups to expanding businesses, consultancies with international bases and not to forget, psychotherapists.
Learn more about Thomas' work in: https://www.simpleandfunctional.com/  

Pay what you can
Stillpoint Spaces has had to close all of our physical spaces due to COVID-19 and we have moved all our events online. We have temporarily introduced a "pay what you can" option for non-members for these events. Our facilitators have generously volunteered their time and any proceeds we collect will go towards helping us get through this crisis. Despite being closed, many of our running costs have not changed. We still have to maintain our buildings, maintain our website, and support the costs of running events online. Most important is supporting our staff who are working hard to continue operations during this period. Any contributions you are able to make during this period are both necessary and gratefully received.