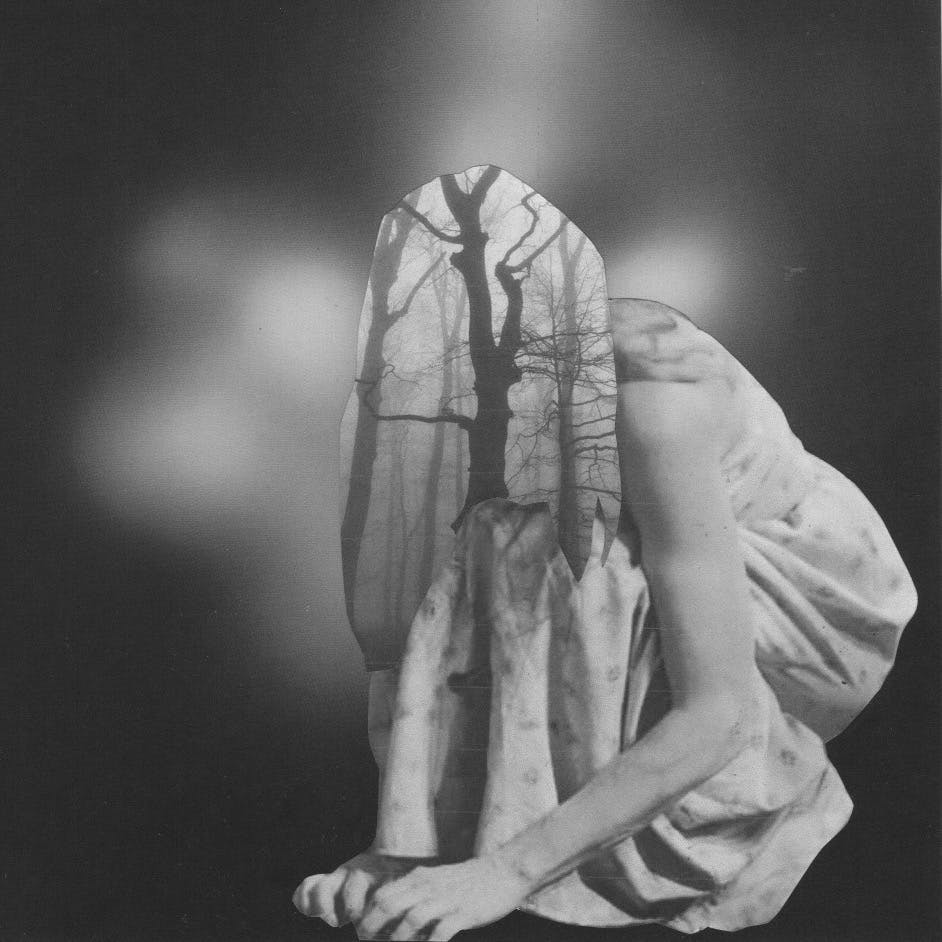 The Woods: Method in the madness or madness in the method?
London
23 Clerkenwell Close London, EC1R 0AA
Description
This autumn the Royal Court Theatre produced Robert Alan Evans' intense drama The Woods - a one-act play exploring the intense psychological world of its principle character played by Lesley Sharp. Described as "harrowing and hallucinatory" the play demands a lot from its audience with its themes of loss that challenge the bounds of a mother's sanity. But what of its writer and and cast?
This evening Lesley and Robert have been invited to take part in a "psychological conversation" with Dr Aaron Balick exploring the dynamics involved in subjecting themselves to this creative process. What depths does a writer need to plumb to make such challenging and painful psychological material manifest on stage? What are the consequences for an actor who has to go to those depths time after time after time?
Join us for a fascinating conversation which will give ample chance for you to engage and ask your own questions to this highly talented pair of artists.
LESLEY SHARP is an actress and director known for Naked (1993), Afterlife (2005), and The Full Monty (1997) for which she was nominated for the BAFTA Award for Best Actress in a Supporting Role. She trained at the Guildhall School of Music and Drama and has extensive experience in film, television, and theatre.
ROBERT ALAN EVANS is a playwright, director and devisor. Rob's award-winning work has been performed all over the UK and Europe and has toured the US and Australia. He is currently part of the European PUSH project to experiment with gender and sexuality in work for young people. 
They will be in discussion with DR AARON BALICK, psychotherapist, author, and Director of Stillpoint Spaces London.