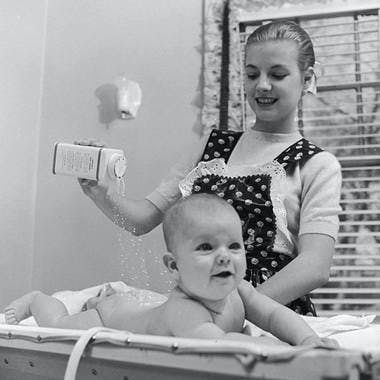 The Psychology of Motherhood – Beyond Changing Diapers
Berlin
Hobrechtstraße 66 Berlin, 12047
Description
Babies are welcome & encouraged to join.

When women become mothers nothing but diaper brands, breastfeeding techniques and the weight gain of their babies interest them. There are many assumptions about motherhood such as this one, but unfortunately not a lot of spaces for mothers to prove them otherwise. 

Obviously, motherhood means more than milk provision, round-the-clock cooing, and obsessive worrying. It also contains a large amount of anxiety and insecurity, not just about whether the role of motherhood is being fulfilled to a satisfying degree, but also whether having a baby means losing ground in one's professional, creative and romantic life.

This meet-up group is a call-out to mothers who wish to explore those overlooked sides of motherhood that do not necessarily fit into a traditional and genderized framework. With or without babies, this is an invitation for mothers living in Berlin to get together to discuss what motherhood is beside diaper-changing – while changing diapers.


About the facilitator
Johanne Schwensen, a Danish psychologist, and new mother, currently on parental leave and craving creative communities that combine intellectual exploration and babies.