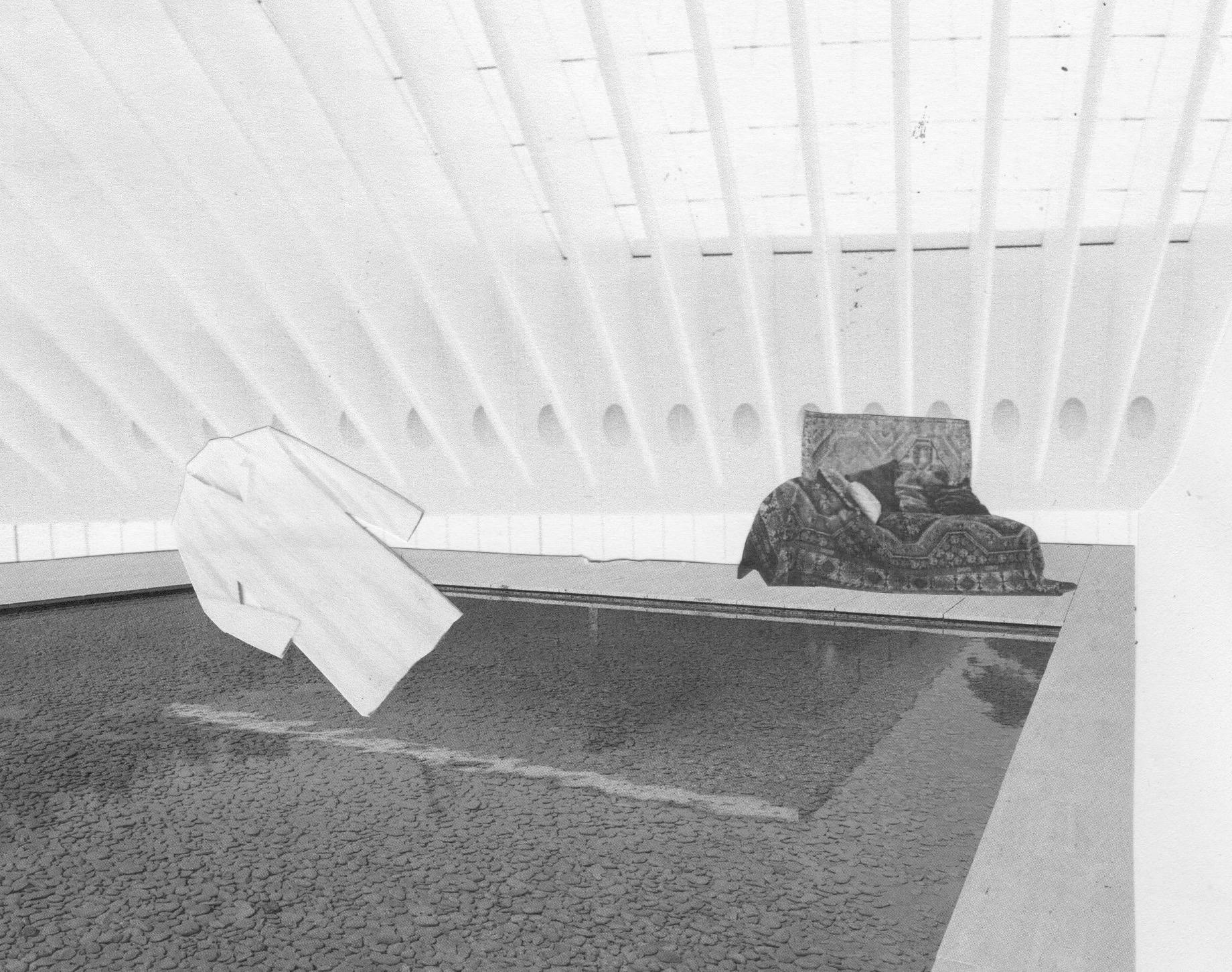 The Psychiatrist-Psychotherapist Relationship: a marriage of minds or a point of conflict?
London
23 Clerkenwell Close London, EC1R 0AA
Description
Is it possible to have a fruitful collaboration between psychiatrists and psychotherapists, or are their approaches so different that they undermine any benefits likely to accrue from their respective interventions? If there is a tension in this relationship, what is it about? Is the sanctity and confidentiality of the psychotherapeutic contract under threat? Is the 'medical model' getting in the way of psychotherapeutic process? Can medication and psychotherapy co-exist? Can the different models complement each other?
Psychiatrist Dr. Leonard Fagin will attempt to clarify these questions through vignettes, and offer an opportunity for the audience to share examples and concerns.
LEONARD FAGIN was born in Argentina where he graduated in Medicine. He has been a Consultant Psychiatrist and Honorary Senior Lecturer working in the UK in psychiatric practice for over 40 years, mostly in the NHS in East London. Currently he works as Second Opinion Appointed Doctor for the Care Quality Commission in Student Psychological Services in University College London, as well as a Clinical Supervisor in different settings.