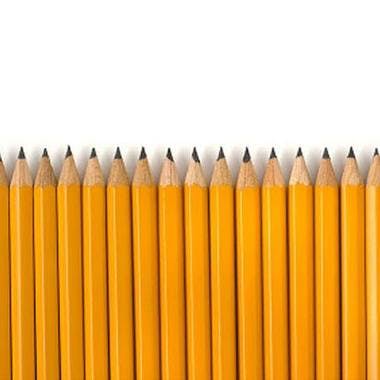 The Perfect Life: A Psychoanalysis on the Street Meetup
Berlin
Hobrechtstraße 66 Berlin, 12047
Description
You sit down at your desk, open your computer, check that the coffee has the right drinking temperature, and make sure that your surroundings are sufficiently Feng Shui and don't provide any in-your-face distractions. Then you open the Word-document, stretch your arms and roll your head a couple of times from one shoulder to the other. You look back at the Word-document, write the first word, sigh, press delete, start again, stop, sit back, crack your knuckles, adjust your papers that are placed neatly next to your computer. You look at the time, notice your stomach growling, go into the kitchen to make yourself a nice little lunch.

This could be a scene out of almost any workday in the life of a modern individual. In fact, it's probably so mundane and relatable that just from reading the description you'd have a hard time guessing the psychological theme. 

So, let me give you a couple of more hints: What has the power to both polish and destroy your work and rhymes with creationism? 

Perfectionism, of course! A force that can assist us in attaining our most ambitious goals, while also being the evil enabler of our procrastination tendencies. 

So what is it about perfectionism that is so alluring? And to what extent is it a desirable personality trait? Has postmodernity created a greater desire for perfection? Or does the fluidity of a technology-filled daily life provide a counter-balance to the rigidity of the perfectionist?

Stillpoint Spaces Berlin invites you to an evening of symposium-like discussion where we explore the psychological concept of perfectionism, its place in culture and its implications as a driver and saboteur in our daily lives. 

No background in psychology needed.