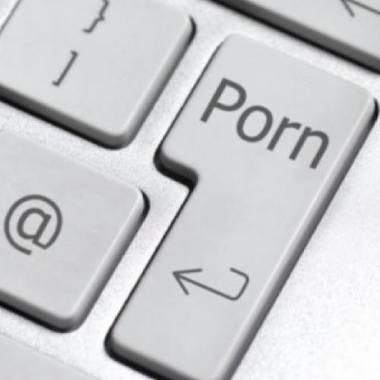 The Impact of Internet Pornography on Teenagers' Sexual Identity
Berlin
Hobrechtstraße 66 Berlin, 12047
Description
The consumption of internet pornography is ubiquitous: at any hour, at any place on any mobile device, under any circumstances. It is anonymous: no one knows who I am. It is clandestine: no one knows what I do and that I do it. It is polymorphous: no one knows what I watch. It is unrestricted: no one controls how old I am. Besides, it is mostly free. 

This means that all social, legal, and monetary obstacles to the purchase or consumption of pornography have disappeared! 
Pornography is the most explicit form of sexual entertainment that has existed for over 100 years; e.g. movie "El Sartorio", from 1907. What is new though, is the channel of distribution. When we talk about internet pornography, are we talking about a technology that potentially complicates the development of one's identity? Specifically, in adolescence, we are faced with the crucial task of defining our own identity (finis in Latin means 'end', 'limit' or 'boundary').
The possibilities of experiencing and living out sexuality were much more restricted in the past, leading to rebellion against restrictions. Today, the contrary might be necessary. It's about building your own identity despite the potentially excessive demands of endless options. The selective process might be more complicated than the emancipatory one. 
Join us on for our monthly "Psychoanalysis on the Street" Meetup to participate in an open discussion where we will explore together the potential challenges that teenagers face in encountering pornography on the internet. 
Facilitated by Oriane Kropfeld, clinical psychologist at Stillpoint Spaces Berlin and psychodynamic psychotherapist-in-training for adults, children, and adolescents.
 
About the format:
Psychoanalysis on the Street is an open-discussion meetup for people interested in psychology, culture, and the arts. Our aim is to bring psychoanalysis out of the consulting room and give individuals from all walks of life an opportunity to engage with the exploratory energy of depth psychology. No background in psychology is required.