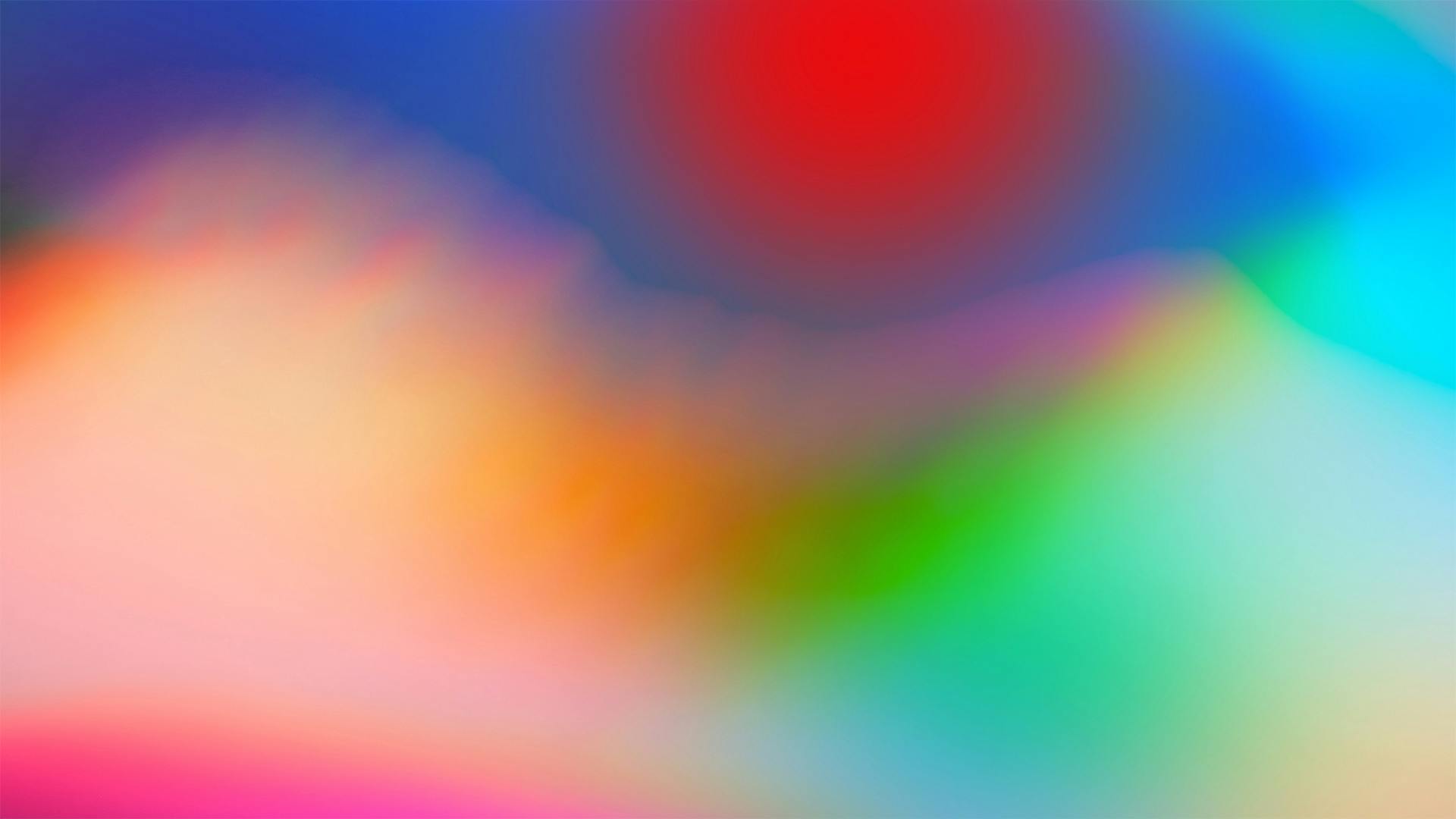 The Foundations of Breathwork
Every Wednesday for six weeks
Times
6:30pm - 7:30pm BST, 7:30pm - 8:30pm CEST, 11:30pm - 12:30pm EDT
Description
During this six-part workshop series you'll learn various techniques and how each can benefit you. Need more energy? There's a breathwork practice for that. Feeling anxious or stressed? There's a breathwork practice for that. Just want to feel better? Guess what...there's a breathwork practice for that.
Breathwork is a scientifically backed, slightly woo-woo way to optimise your health and increase overall wellbeing. Join breathworker and therapist, Lee, for a deep dive into how you can use various techniques to improve your health, calm your mind and harness your superpower.

All participants will learn at least five breathwork techniques they can use to regulate mood and reduce stress on a daily basis.

Week One
What is breathwork? Where did it come from and why is it gaining popularity? A brief introduction to the mechanics of the nervous system and how we can use the breath to tap into it and support overall wellness
Two practical exercises to better acquaint yourself with your breath and for relaxation.
Week Two
What is the Parasympathetic Nervous System? How can we use the breath to activate the "rest and digest" response? We'll look deeper into this response and how we can use the breath to harness it in times of stress.
Two practical exercises for calming and relaxing - reducing anxiety and insomnia.
Week Three
What is the Sympathetic Nervous System? How can we use the breath to activate the "fight or flight" response? We'll look into yogic Kriya and how the breath can be used to "cleanse." 
Two practical exercises for energizing, focus and building "fire in the belly".
Week Four
How can breathwork impact and improve your overall homeostasis? How can regulating your breath have an impact on your overall health and immunity?
One practical exercise for alkalizing the blood and improving resilience and overall stress response. 
Week Five
How can breathwork be used as therapy? We'll explore the most modern iterations of breathwork - Holotropic, Rebirthing and Conscious Connected Breath. What are the contraindications to this type of work? 
One practical exercise for leading a powerful visualization session using breathwork.
Week Six
Let's give it a try! We'll do a full conscious connected breath session together!
Tickets

Buy independent sessions below or get the six session bundle on our community page.
Get the bundle and save more than 30% of the individual price. Available to purchase here

Facilitator
Lee Mendeloff is a breathwork guide, therapist, and Registered Yoga Teacher (RYT-500). Her passion is mental health and for the past decade, she's been working across four countries using somatics to support others in gaining greater mind/body connection while cultivating a deeper relationship with the self.
Lee promotes play in all elements of her work and encourages the pushing of physical, energetic and emotional boundaries in a safe, supportive environment. She lives to support individuals and collectives to do deep inner work to promote continuous growth, self-exploration and expression.

About Stillpoint Spaces
Through psychotherapy, counselling, coaching, events, workshops, artist encounters, and more, Stillpoint Spaces offers a new way to explore psychology outside the consulting room.
Join the Stillpoint Spaces Community (it's free!)
Become a member of our free social network for professionals and the psychologically curious. On this network, we are creating the conditions for personal and professional growth, learning, engagement, mutual support, and positive change in our lives and in the wider world. Follow this link to sign up!
Disclaimer
Please note that the views, opinions, and values expressed by presenters, participants, or any other individuals in relation to this event are not necessarily those of Stillpoint Spaces. Our aim is to provide a respectful space for open dialogue between our presenters, facilitators, workshop leaders and those who attend. If you would like to ask questions or provide feedback, please contact us at contact@stillpointspaces.com.