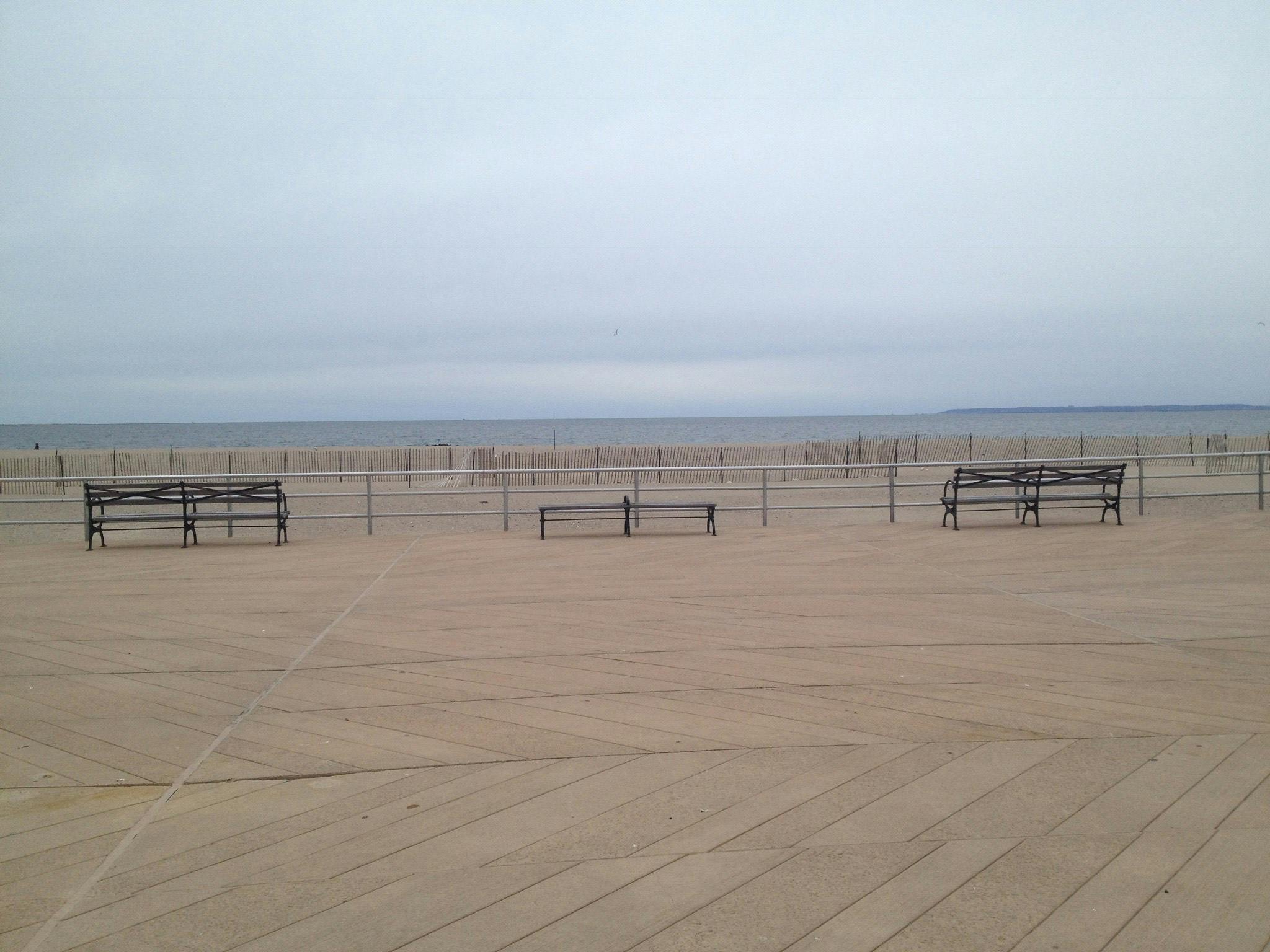 The Fear of Doing Nothing: Notes of a Young Therapist
Literature
Therapy
Psychoanalysis
Mental Health
Writing
Reading
Description
Why is psychotherapy different from talking to a friend? Because generations of self-interested therapists told us so?
Through ten linked stories, in a book The Fear of Doing Nothing: Notes of a Young Therapist, we follow the author, a young psychotherapist Valery Hazanov, as he navigates the maze of psychological theories he's been taught, facing the alarming dissonance between them and the tragic reality of his patients' lives.
"How does psychotherapy work? And why do people not get any better?" Frustrated by fancy jargon and unrealistic depictions, and by the tiresome fights between different schools of psychology, Valery is on a quest to dispel the myths of psychotherapy and discover its essence. In The Fear of Doing Nothing, he illuminates the intimacy, vulnerability and messiness of the therapeutic encounter, providing his answer to the question of what psychotherapy is.
Format
Stillpoint Spaces kindly invites you to our first digital book launch. During the event, author Valery Hazanov will read from the book and discuss his experience writing it with Sebastian Hale, psychoanalyst and clinical psychologist. The discussion will be followed by questions from the audience.
15th of June, 12:30 - 2:00 pm EDT; 5:30 - 7:00 pm BST; 6:30 - 8:00 pm CEST; 7:30 - 9:00 pm IDT.
After you sign up, you will receive an order confirmation, which includes the link to join the webinar. 
Speakers
Valery Hazanov, Ph.D. holds a doctorate in clinical psychology from Columbia University and is the clinical director of headspace Jerusalem, a psychology treatment center for youth. He is a former fellow of the American Psychoanalytic Association and the Columbia Psychoanalytic Center. He lives in Jerusalem. The book The Fear of Doing Nothing: Notes of a Young Therapist is his first book, published by Karnac in 2019. Following its publication, Valery has written an essay Am I Becoming a Worse Therapist?, for Stillpoint Magazine.
https://www.karnacbooks.com/product/the-fear-of-doing-nothing-notes-of-a-young-therapist/40482/
https://stillpointmag.org/articles/am-i-becoming-a-worse-therapist/
Sebastian Hale is a British-German psychoanalyst and clinical psychologist from Berlin. He has over ten years of experience working with individuals and groups in a psychiatric clinic where he specialized in the treatment of patients with substance addictions. He trained in psychoanalysis and psychodynamic therapy at the Berlin Institute for Psychotherapy and Psychoanalysis (BIPP) of which he is a member. Sebastian works in private practice in Berlin-Neukölln and is associated with Stillpoint Spaces, as MyStillpoint counsellor.
https://www.stillpointspaces.com/counsellor/6821

Tickets
Stillpoint Spaces has had to close all of our physical spaces due to COVID-19 and we have moved all our events online. We have temporarily introduced a "pay what you can" option for non-members for these events. Our facilitators have generously volunteered their time and any proceeds we collect will go towards helping us get through this crisis. Despite being closed, many of our running costs have not changed. We still have to maintain our buildings, maintain our website, and support the costs of running events online. Most important is supporting our staff who are working hard to continue operations during this period. Any contributions you are able to make during this period are both necessary and gratefully received.
Disclaimer
Please note that the views, opinions, and values expressed by presenters, participants, or any other individual in relation to this lecture are not necessarily those of Stillpoint Spaces Berlin. Our aim is to provide a respectful space for open dialogue between our presenters, facilitators, or workshop leaders and those who attend. If you would like to ask specific questions or provide feedback for any presenters please contact us at berlin@stillpointspaces.com.

Image credit: Courtesy of Valery Hazanov