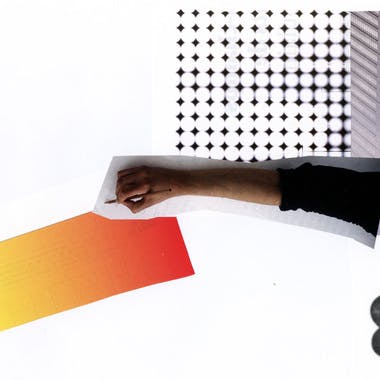 Creative Writing Workshop: Between the Unconscious and the Words
Berlin
Hobrechtstrasse 66 Berlin, 12047
Description
The creative writing workshop is dedicated to the pleasure of writing and expressing oneself. It is not a technical course, it is an experimental moment where we spontaneously write short texts based on simple instructions, intended not to limit us, but to stimulate our imagination. We will play with free associations and the famous game of "exquisite corpse" to put our legs together, then we will go on with writing longer and more personal texts. The workshop is open to everyone: psychologists or not, writers in the making or curious people... It is a creative moment of sharing, where we do not judge ourselves. We will speak and give instructions in English, but everyone will be free to write in their mother tongue if it is easier.
Format & Participation
The format is interactive and participatory. Total length is two and a half hours. To maintain a safe and open discussion, this workshop has been designed for a closed group of up to 12 participants.
After the introduction, we will have three to four « exercises », during which participants will have a chance to write. The « exercises » will last between 4 and 15 minutes and everyone will be free to share the text by reading. However, it is not mandatory that each participant reads. We will explore topics familiar to psychology, such as the transcription of emotions, free associations, the dreams, the memory, the change of point of view... To see that in literature, everything is possible!
Facilitator
Mathilde Ramadier lives as a writer and translator between Berlin and France. After the first degree as a designer, she went on to study Freudian and Lacanian psychoanalysis at the University Paris VIII, then obtaining a Masters Degree in Contemporary Philosophy at the École Normale Supérieure. She is mostly writing essays, graphic novels and articles on ecology and social issues like feminism and labour rights. She has regularly given workshops in schools and during her residencies as a writer.