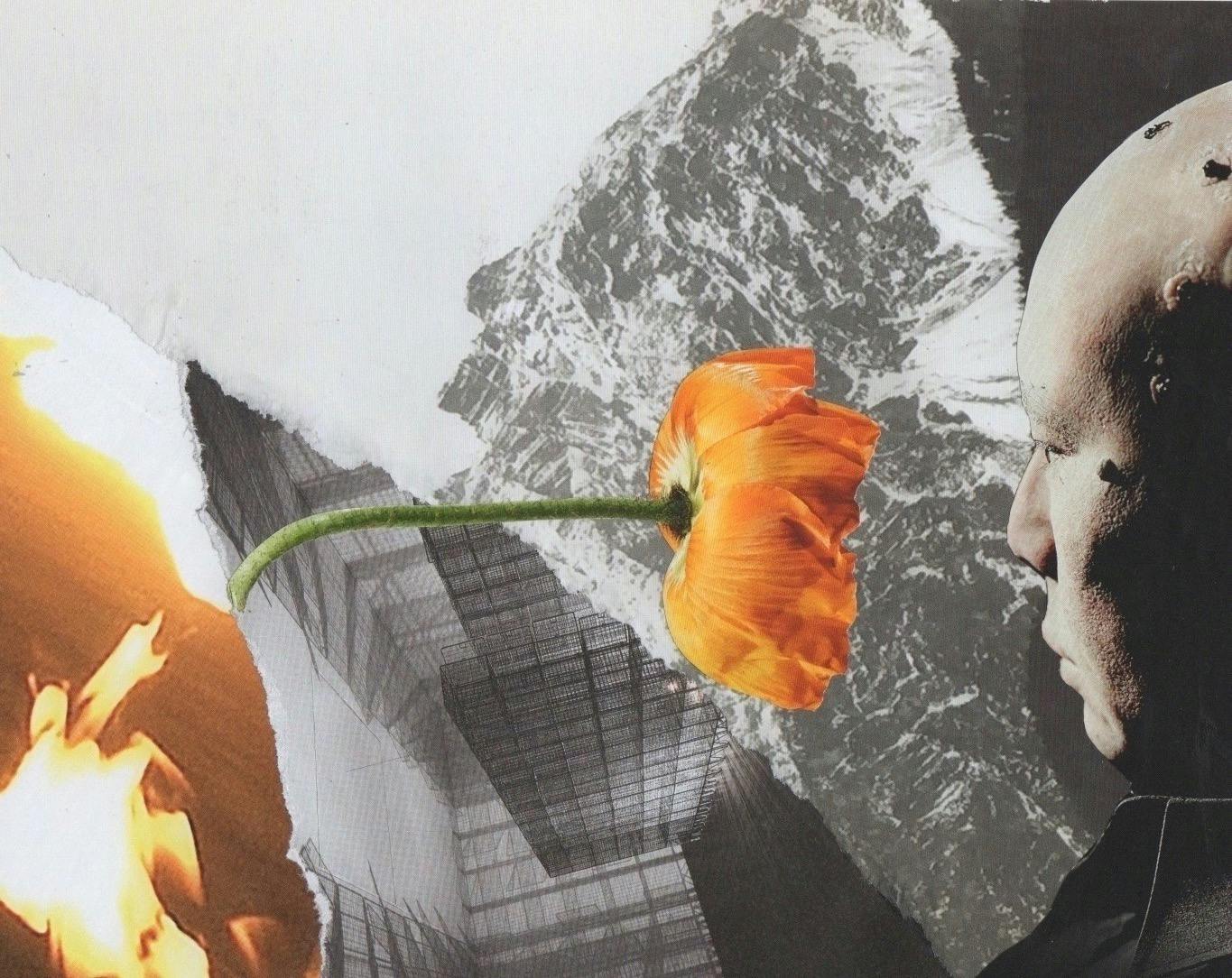 The Art of Resilience: how to thrive in challenging times
Online
Thursday, March 4, 2:00pm - 3:30pm GMT, 3:00pm - 4:30pm CET, 9:00am - 10:30am EST
Description
Resilience is the ability to be mentally strong and flexible in the face of challenges, the capacity of dealing with life events in a productive, positive and powerful way. Join this webinar to discover what are the foundations that make up resilience. You will have a chance to reflect on how these foundations relate to your own resilience: what are your strong sides, and which ones you might want to strengthen. But also how you can support others with their resilience. You will leave with a better understanding of the "big picture" of resilience, but also with practical ideas how to leverage those in practice.
This webinar is free and we hope to see many of you online! 
How to join
In order to attend this event, join our online STILLPOINT SPACES COMMUNITY where you will be able to access the Zoom link, and lots of other community discussions, events and resources. Being a part of our network is free, there's no obligation, and you can leave anytime. Click here to set up a profile and RSVP.
DATE: Thursday, March 4th
TIME: 2:00pm - 3:30pm GMT, 3:00pm - 4:30pm CET, 9:00am - 10:30am EST
About the facilitator
Mirna Smidt is a trainer of positive psychology and skills for trainers. She is the founder of Happiness Academy and one of the first individuals in Europe holding a Masters of Applied Positive Psychology from Anglia Ruskin University in Cambridge. In her work, she is combining her academic knowledge with applied experience from 10+ years in a successful corporate career in advanced technologies in Cisco and practical, goal-oriented approach. 
About Stillpoint Spaces
Through psychotherapy, counselling, coaching, events, workshops, artist encounters, and more, Stillpoint Spaces offers a new way to explore psychology outside the consulting room.
Disclaimer
Please note that the views, opinions, and values expressed by presenters, participants, or any other individuals in relation to this event are not necessarily those of Stillpoint Spaces. Our aim is to provide a respectful space for open dialogue between our presenters, facilitators, workshop leaders and those who attend. If you would like to ask questions or provide feedback, please contact us at contact@stillpointspaces.com.
Artwork by Kate Holford, originally created for Stillpoint Magazine.