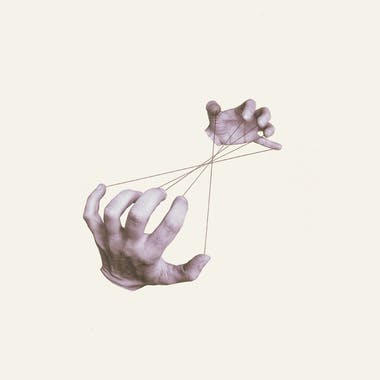 Sudoku or Push-ups? Physical Activity and Mental Health
Berlin
Hobrechtstrasse 66 Berlin, 12047
Mental Health
Therapy
The Body
Description
Since ancient times there is a belief that sport and physical activity are linked to better mental state (mens sana in corporesano). Today science has shown that exercise has an immediate and long-lasting effect on our brains. A single session of exercise can induce several neurotransmitters in our brain that directly influence our mood, including hippocampus and prefrontal cortex, which are crucial, among other things, for concentration and memory. Long-term effects of exercise can also enlarge the volume of hippocampus and prefrontal cortex, which is now considered to be preventive of many illnesses such as Alzheimer's Disease or Depression. 

Having in mind all the effects of exercise on the brain, the question would then be, can we use physical exercise to help patients with different psychiatric disorders? In different clinical studies, it has been shown that even small amounts of physical exercise can help with depression, anxiety, specific phobias etc. Still, a big problem with physical activity is how to motivate someone to be more active and how to maintain this motivation. There are so many different devices, smartphone apps, and sports programs nowadays in the market that it is very hard to decide which one to use and how. The question then became for us, what are the obstacles to being physically active, can we approach each psychiatric condition with different activity plans and what would that mean on the level of the brain, or we should even go deeper and approach every individual separately to be able to maintain best effects?

This lecture is dedicated to the 10th of October - World Mental Health Day. 

Lecturer:
Lea Mascarell Maricic, Medical Doctor, PhD candidate at Charité University Medicine and Medical Faculty, University of Belgrade. Her fields of interest are addiction research and use of new technologies in the adjuvant treatment of psychiatric disorders such as depression and autism spectrum disorder.
Collage:
Jorge Chamorro
http://jorgechamorro.es/