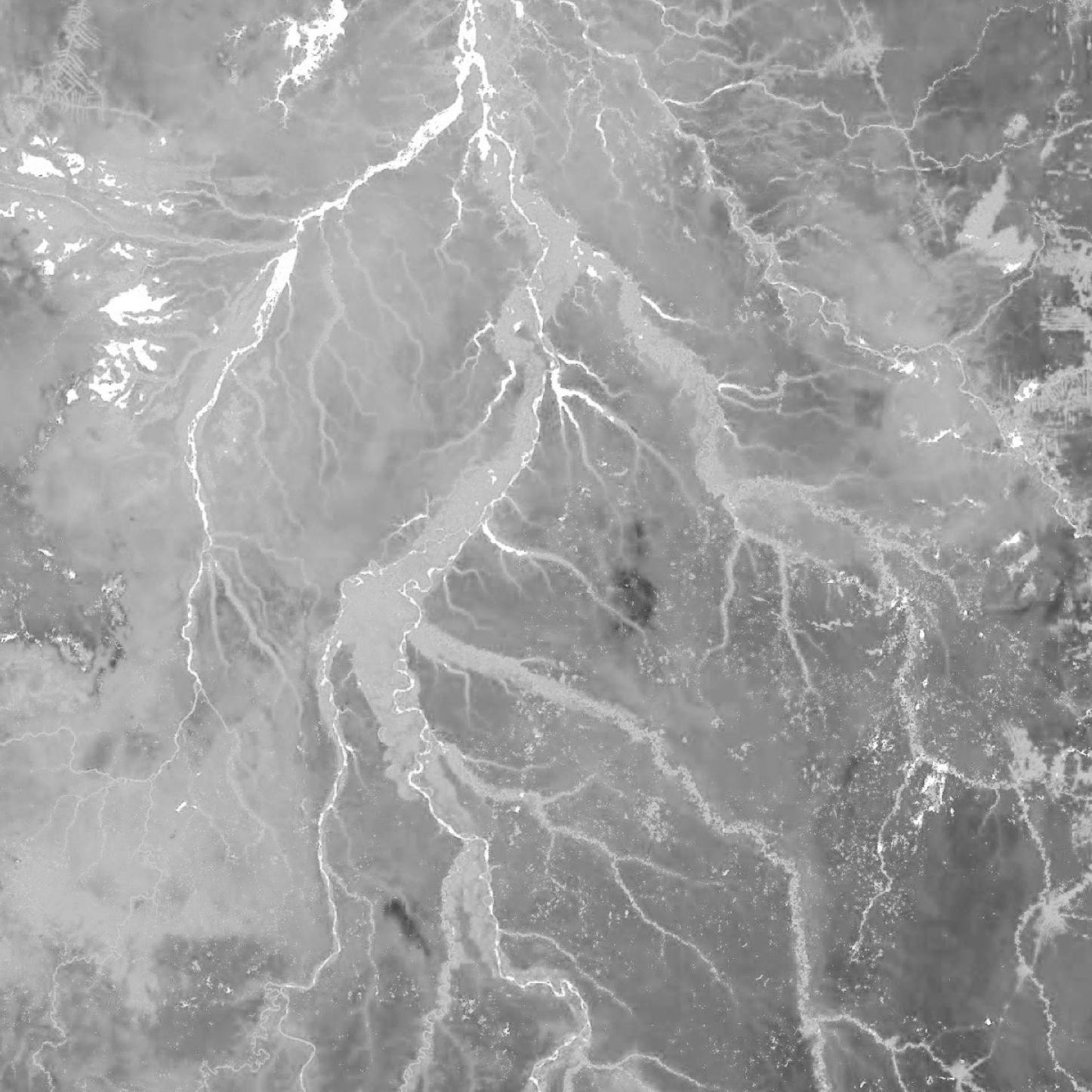 Stories, Deception and Discomfort
London
Stillpoint Spaces London London, EC1R 0AA
Description
Stories, Deception and Discomfort: Why is it so hard to listen to each other?

Scientists have been trying to warn us about climate change for over 25 years but we do not seem able to hear the message. Whatever the reason - complexity, distance, fear, disconnection, filter bubbles, deceptive news to name a few – the message may be received but it is not digested. Does our cultural malaise stem from this failure to digest the challenges that these messages bring? Is it a psychic defence or psychological immune response against what are felt to be dangerous messages if we were to really let them in.

In this experiential evening, we will explore the stories we tell about each other and ourselves. What we can tolerate in terms of challenges to what is normally mirrored by those in our peer system? Might receiving others lead to disconfirmation and deconstruction of our own stories? What is at stake? In a culture focused on safety, escape and comfort, might the discomfort itself be a necessary spur to the emergence of new stories?

Chris Robertson has been a psychotherapist and trainer since 1978. Before co-founding Re-Vision in 1988 (www.re-vision.org.uk), was co-creator of the workshop Borderlands and the Wisdom of Uncertainty, which in 1989 became the subject of a BBC documentary. In 2012 he became part of the executive group of the Climate Psychology Alliance (http://climatepsychologyalliance.org) and co-edited the Psychotherapist edition of Climate Change, Despair and Radical Hope.