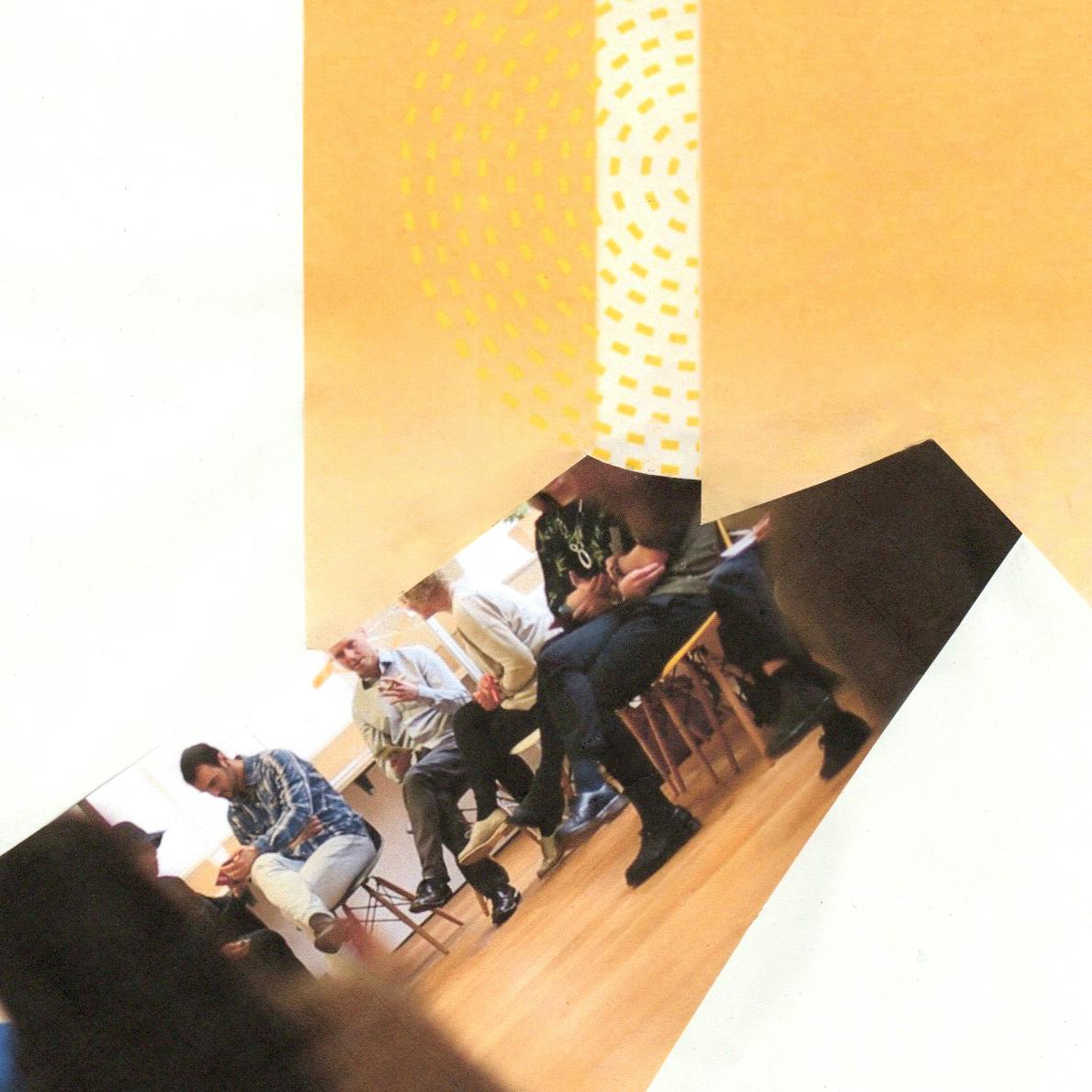 Stillpoint Spaces London's Open Day
London
23 Clerkenwell Close London, EC1R 0AA
Reading
Therapy
Mental Health
Psychoanalysis
CPD
Description
Join us for a free Open Day, a chance to explore Stillpoint Spaces London - a venue for the psychologically curious. Come snoop around our co-working space, attend a talk or seminar on the psychology of everyday life, and have a speed date with a therapist! 
Here at Stillpoint Spaces London we believe that psychology isn't something that should be locked up behind consulting room doors and university halls when it can be explored and enjoyed more widely. That's why we chose the tagline, "Exploring psychology, in depth, inside and outside the consulting room." At Stillpoint Spaces London we apply psychological ideas widely and in innovative ways through our psychological co-working space, "The Lab", our variety of public events, our blog and international journal, and also through traditional psychotherapy and counselling.
On September 15th we are opening our doors widely so members of the public can see what we're all about. You will have the opportunity to speed date a therapist, join a mini-event by listening to a short talk, or just explore our lovely co-working space custom built with psychology in mind. Our doors open from 2pm - 6pm and we invite you to come and go at your leisure, enjoy a cup of coffee, and enrich your psychological self. No ticket needed, just come along. 
Our day will include:
Speed dating a therapist: short meetings with our talking therapists to find out how they work and if they might be suited for your self or a loved one. These aren't mini therapy sessions, but they are a chance to meet a therapist or two in a less formal environment than by booking a full session.
A series of short talks throughout the day that apply accessible psychological ideas to everyday life experiences.
A chance to hang out in our innovative co-working space "The Lab", sit down and read a psychology book in our Library, and ask our staff and community any questions you might have.
Speed Dating Sessions:
3PM - 4PM: Session one with Tamara Abood, Alex Hegazy, Olivier Droillard and Marielle Albers.
5PM - 6PM: Session two with Alan Bordeville, , Helen Cordery, , Paul Christelis, Julie-anne Edwards, and Christina Moutsou. You can click on their names to check out their Stillpoint Spaces profiles before coming along to chat with them about their practices. 
Scheduled Mini-talks: 
2.30PM: Aaron Balick - Respond Don't React: Applying psychology to everyday life
3PM:      Alan Bordeville - Are We All Addicts? Society's relationship with substance use
4PM:      Helen Cordery - 5 Things You've Always Wanted to Ask About Therapy But Were Too Afraid to Ask
4.30PM: Christina Moutsou - Story Telling and Story Healing: How reconstructing our life narrative can help us feel better
5PM:      Tamara Abood - Soft Skills Aren't so Soft
In addition, artist Karen Francesca will be installing Chthonic Commons at Stillpoint Spaces London, a collection of new works to mark the occasion of the Open Day. She will be on site throughout the afternoon to discuss her work with interested visitors, and talk about the way that the arts can be integrated into alternative spaces, helping us rethink our relationship to shared land and place.