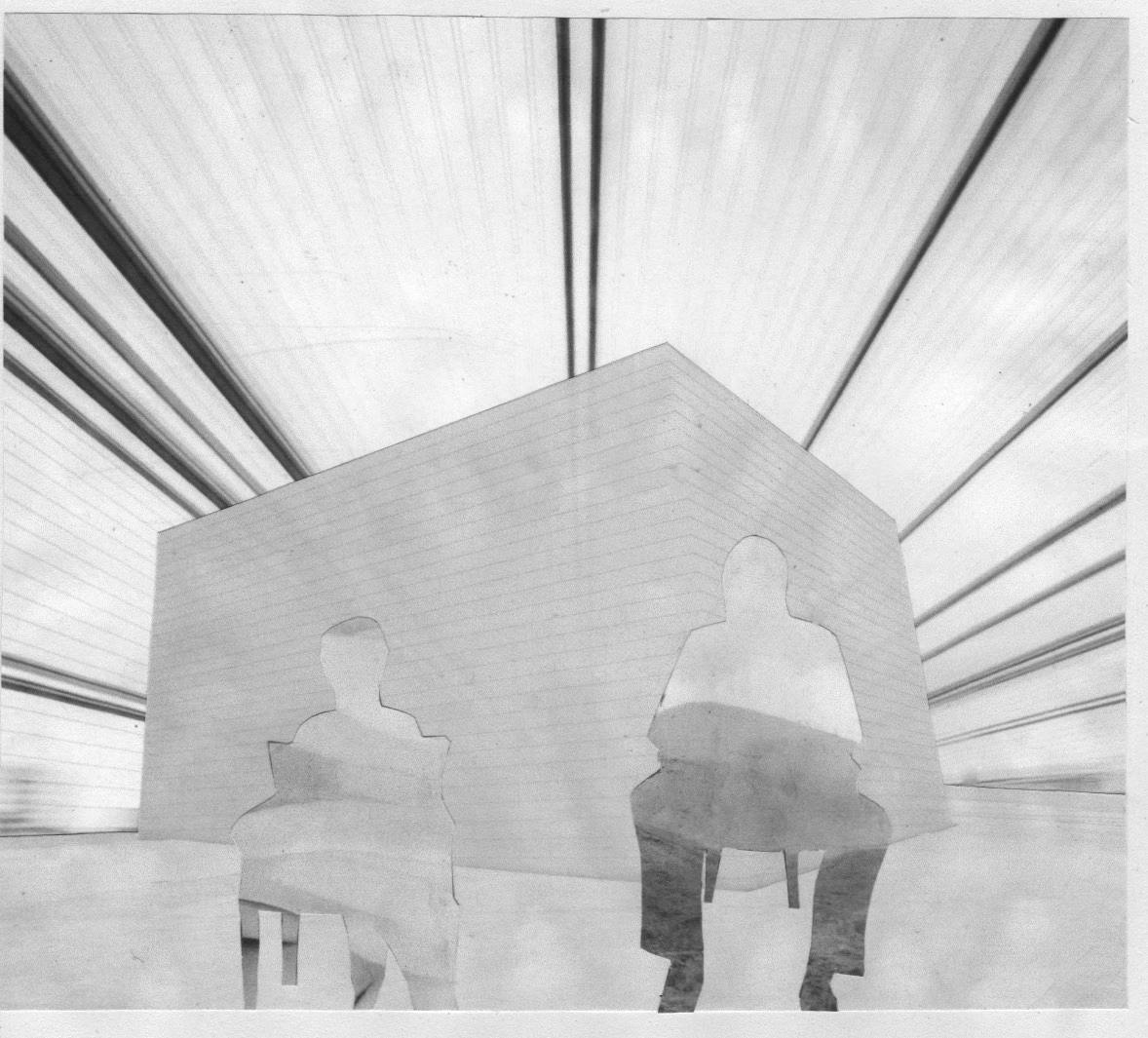 Counsellors Meet the Coaches: a workshop for the eclectic professional
London
Stillpoint Spaces London, 23 Clerkenwell Close London, EC1R 0AA
Description
This workshop is the fourth iteration of our Counsellors Meet the Coaches workshops. Coach and psychotherapist Maxine Altman will be leading an evening looking at the potentials in integrating coaching methods with therapeutic approaches, to help support clients in both areas of practice. If you're a therapist interested in expanding into the coaching field, or a coach looking for therapeutic skills to support your clients' deeper experiences, this workshop will offer suggestions for working integratively whatever your modality.
After an opening 'get to know each other' exercise, we'll explore what we mean by Coaching and Therapy and then discuss powerful questions that unlock possibilities for our clients, through these two differing lenses. If there's time, we'll also discover how drawing can help to alleviate anxiety.
Maxine Altman coaches senior level executives and talented high flyers using intuition and tenacity to effect personal growth. A qualified NLP trainer, she regards self- awareness as the key to professional success, and helps her clients to model excellence and challenge any obstacles to achieving fulfilment. With a successful sales management career prior to becoming a coach and an MA in Counselling and Psychotherapy, Maxine's work expresses the spirit of self-fulfilment. Using focused approaches to identify underlying patterns, her clients learn to see themselves and others more clearly, become dynamic and consistently effective leaders and create a culture of motivation without prejudice.