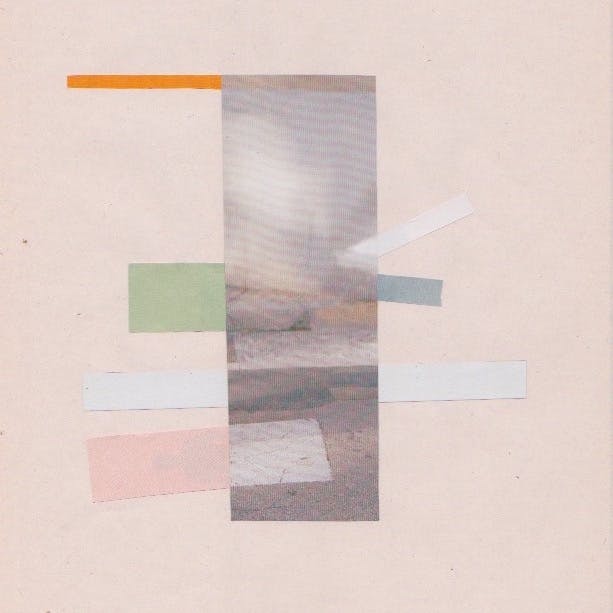 'Space': An Exhibition by Julia White
London
Stillpoint Spaces London, 23 Clerkenwell Close London, EC1R 0AA
Description
Space is a new site-specific installation by Julia White, opening Thursday 20th June at Stillpoint Spaces London. Space is a follow-up to the exhibition Light at 504, Brixton, in January of this year, which was purposefully created for the darkest months of the British year.
For this most recent body of work, Julia has produced a series of coloured acetate window installations, employing light as a medium to illuminate, interrupt, and play within the space of The Lab. Alongside these window installations, Julia will be exhibiting a selection of collages on paper which explore the ways in which photography and colour can be expanded, refracted, and reformed into new compositions, both on flat surfaces and within an exhibition space. Often using photography and collage as proposals for sculptural experiments, these works will continue the development of Julia's work into the realm of interactive sculptures and installations intended for public spaces.
As we move into the longest days of the year, Space will pose thoughtful questions about our relationship to light and its effect on space; and, the way we connect as users and visitors to the environment of The Lab.