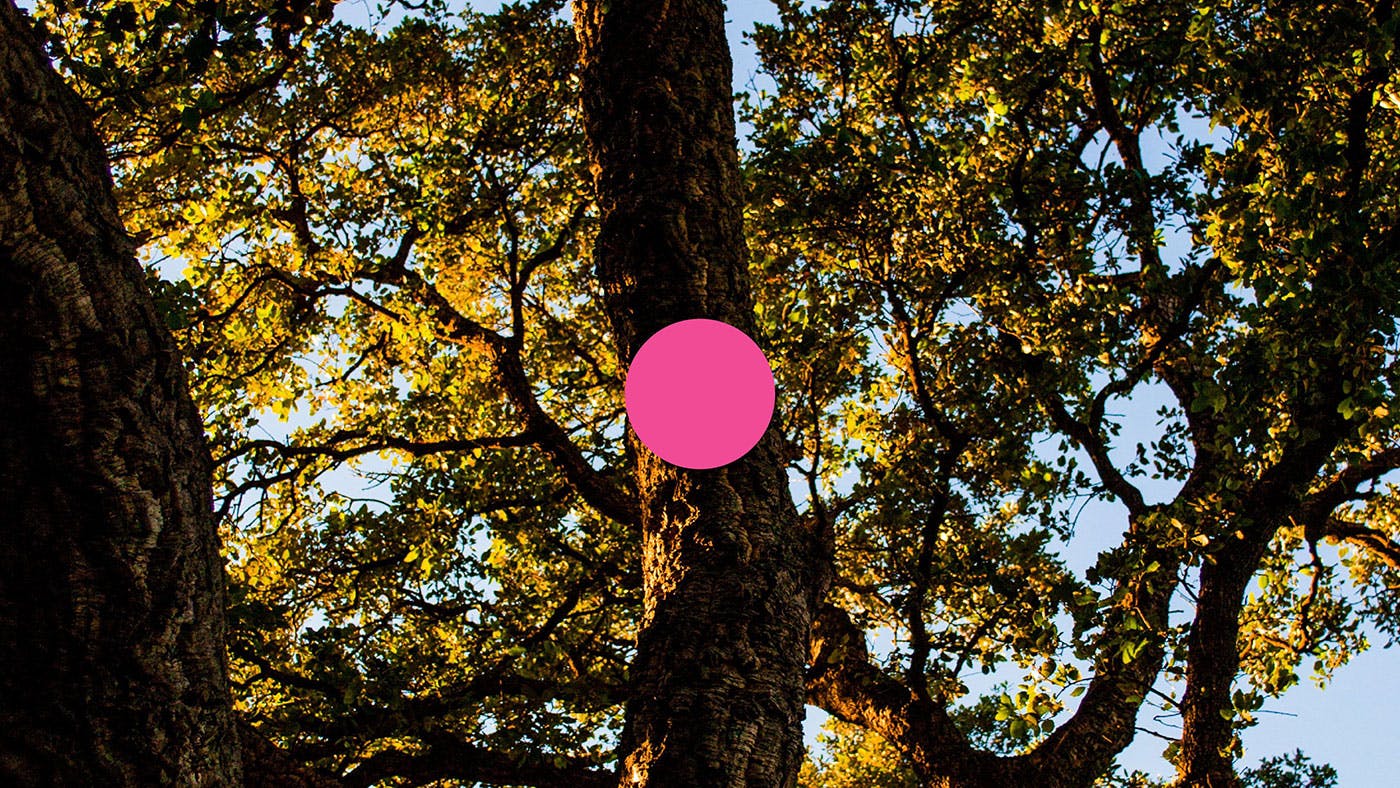 Stillness Group
Online event
Description
*TIMINGS: 5pm BST, 6pm CET, 12pm est*
Even though we are being called upon, individually and as a society, to slow down and cultivate greater depth of being, social-distancing and isolation can be a very busy activity: keeping ourselves and our families amused, active, distracted.
This group is an opportunity to take a step out of busyness and to practice mindful awareness, in this very moment, without distraction. As a group we will sit for 30 - 40mins, attending to the sensation of the breath moving in the body. There will be some guidance but for the most part we will sit together in silence, connecting to our inner peace and stillness.
We will meet every Tuesday at 5pm for one hour.
Please Note: Please be ready 5 minutes before the session starts. Please also ensure that you have a private space where you can be undisturbed for 45 minutes.
Stillpoint Spaces has had to close all of our physical spaces due to COVID-19 and we have moved all our events online. We have temporarily introduced a "pay what you can" option for non-members for these events. Our facilitators have generously volunteered their time and any proceeds we collect will go towards helping us get through this crisis.Despite being closed, many of our running costs have not changed. We still have to maintain our buildings, maintain our website, and support the costs of running events online. Most important is supporting our staff who are working hard to continue operations during this period. Any contributions you are able to make during this period are both necessary and gratefully received.