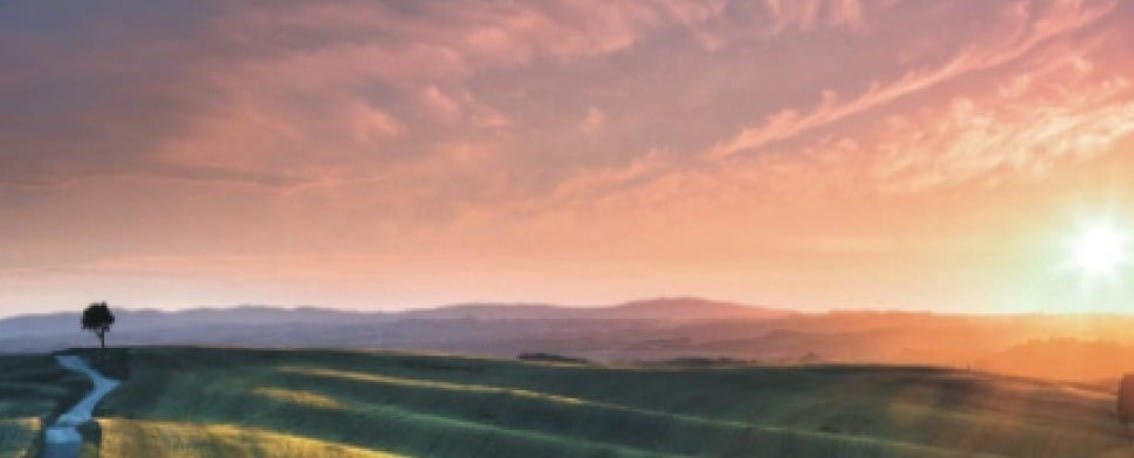 Silence and Silencing in Psychoanalysis: digital book launch
Online
TIME: 5:00pm - 7:00pm GMT, 6:00pm - 8:00pm CET, 12:00pm - 2:00pm EST
Literature
Therapy
Psychoanalysis
Mental Health
Reading
Description
The book "Silence and Silencing in Psychoanalysis. Cultural, Research, and Clinical Perspectives" is the first comprehensive treatment in recent decades of silence and silencing in psychoanalysis from clinical and research perspectives.
The book approaches silence and silencing on three levels. 
First, it provides context for psychoanalytic approaches to silence through chapters about silence in phenomenology, theology, linguistics, musicology and contemporary Western society. 
Its central part is devoted to the position of silence in psychoanalysis: its types, possible meanings (a form of resistance, in countertransference, the foundation for listening and further growth). 
Finally, the book includes reports of conversation analytic research of silence in psychotherapeutic sessions and everyday communication.
How to join
The admission to the event is free of charge. In order to attend this event, join our online STILLPOINT SPACES COMMUNITY where you will be able to access the Zoom link, and lots of other community discussions, events and resources. Being a part of our network is free, there's no obligation, and you can leave anytime. Click here to set up a profile and RSVP.
Format
The editors of and six contributors to the book will share their insights about silence and silencing from different perspectives: the history and variety of interpretations in the history of different cultures, findings obtained through empirical research, and its role in clinical psychoanalytic work.
You can buy the book here. All attendees are eligible for a 20% discount on the price of the book via the Routledge website. We will contact you to send you the voucher code.
Book editors
Michael B. Buchholz is a Professor at the International Psychoanalytic University - IPU, Berlin. He is a psychologist, social scientist, and a psychoanalyst. He has published more than 20 books and more than 350 papers on topics like analysis of therapeutic metaphors and therapeutic conversation. His current interests are the study of therapeutic talk-in-interaction using Conversation Analysis. 
Aleksandar Dimitrijevic, PhD, is a clinical psychologist and psychoanalyst. He works as a lecturer at the International Psychoanalytic University - IPU, Berlin and in private practice. He is author of many conceptual and empirical papers about attachment theory and research, psychoanalytic education, psychoanalysis and the arts. 
Book contributors
Silvia Bonacchi is a Professor at the University of Warsaw. Her research interests cover pragmalinguistics, intercultural communication studies, multimodal communication, conversational and discourse analysis.
Colum Kenny is Professor Emeritus at Dublin City University. A lawyer and journalist, he has been chair of the Masters in Journalism programme at DCU, where he developed original courses including a module on 'Belief & Communication'. 
Heidi M. Levitt is a Professor at The University of Massachusetts Boston. Using mixed-method and qualitative approaches, she has studied significant moments, narrative, and silence within psychotherapy, as well as LGBTQ gender communities and the process of healing sexual minority stressors. 
Christopher Mahlstedt finished his BA in 2012 at the Jazz-Institut Berlin. In his master studies, he focused on the musical dimensions of a couples' interaction. As a member of the Deutsche Gesellschaft für Psychoanalyse and Musik e.V., he delivered numerous workshops. From 2019, he has been working with people with disabilities entering the labour market.
Stefan Pfänder, Prof. Dr., is an interactional linguist and full professor (Chair) at Freiburg University and Co-Director of the Hermann Paul School of Linguistics Freiburg-Basel. One of his main research areas is Collaborative Storytelling in multimodal talk-in-interaction. 
Elsa Ronningstam is an Associate Professor at Harvard Medical School and a clinical psychologist and psychotherapist at McLean Hospital. She is also a psychoanalyst and a member of the Faculty of Boston Psychoanalytic Society and Institute.
About Stillpoint Spaces
Through psychotherapy, counselling, coaching, events, workshops, artist encounters, and more, Stillpoint Spaces offers a new way to explore psychology outside the consulting room.
Disclaimer
Please note that the views, opinions, and values expressed by presenters, participants, or any other individuals in relation to this event are not necessarily those of Stillpoint Spaces. Our aim is to provide a respectful space for open dialogue between our presenters, facilitators, workshop leaders and those who attend. If you would like to ask questions or provide feedback, please contact us at contact@stillpointspaces.com.