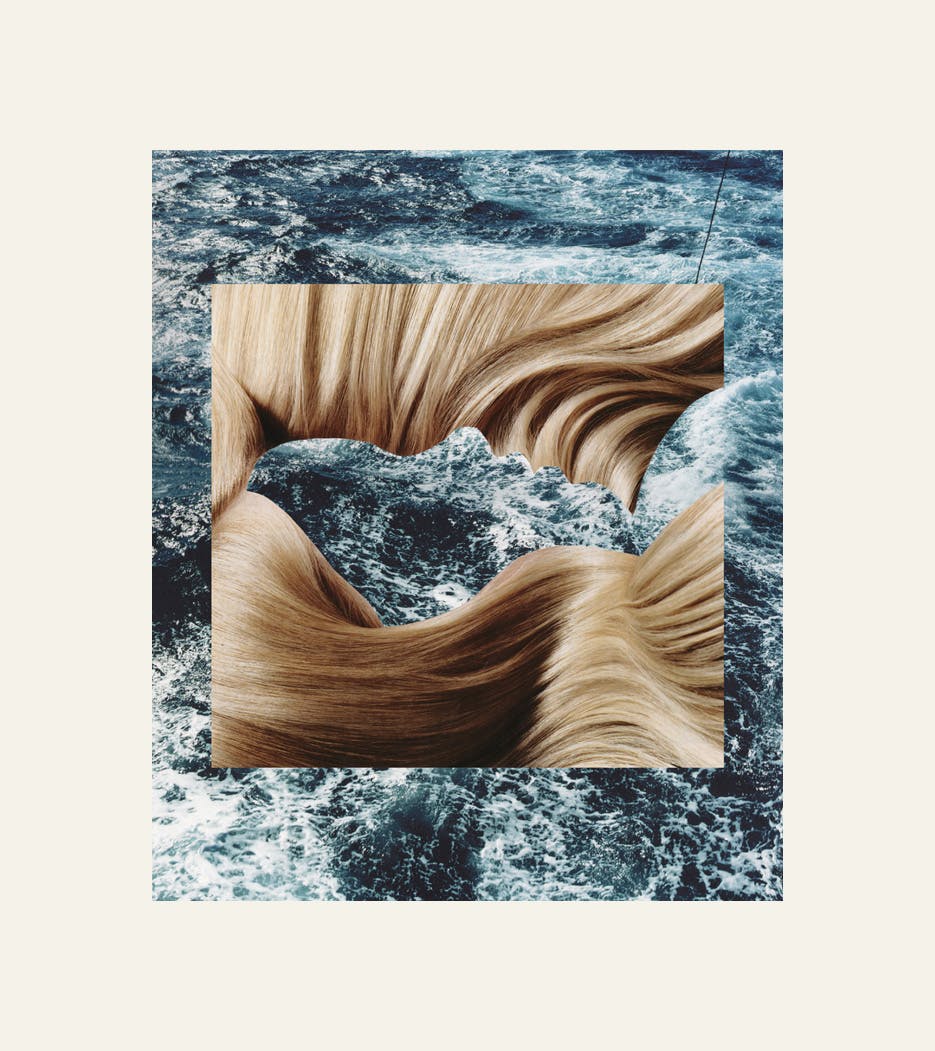 Postponed: Shifting Narrative Identities in Motherhood
Postponed
Berlin
Hobrechtstraße 66, 12047 Berlin
The Self
Identity
Culture
Society
Description
In a wish to take care of each other and protect the vulnerable groups from the spreading of the coronavirus disease (COVID-19), we will postpone the workshop Shifting Narrative Identities in Motherhood.

Further information will be available soon.

Shifting Narrative Identities in Motherhood is a workshop focused on the ways in which our personal, familial, cultural, and historical perceptions of motherhood influence our sense of self after birth and into the role of the "mother." In this workshop, we will look at the narratives around motherhood and our roles as they were inherited. We will explore how those narratives have influenced us and how our personal narratives and our sense of self may have shifted in the transition into motherhood. We will explore the loss of identity, changed relationship to self, and new identities in the transformation after birth. Using narrative therapy theory and methods, we will co-create alternative and unique narratives, expounding on the personal and political potential there is in the role of the "mother."
Format
Saturday, March 28, 13:00 - 16:00h
This workshop is designed for women who have given birth during the last three years. If you are interested in the topic but do not belong to this group, please stay in touch, as we do plan to tackle this topic again in the future.
During the workshop, there will be time for personal exploration, sharing, writing and group discussion around the topics related to personal, familial, and cultural perceptions of motherhood. We encourage you to bring a notebook and also any pictures that you would like to share related to your birth, your experience as a mother, or any stories and items related to your important roles and identities "outside" your life as a mother.
As our wish is to focus on ourselves and our identities, we kindly ask you to find help with babysitting during the workshop and join us alone. If the little ones would be present with us in the room, it could distract us from this vital intention.
Facilitator
Kate Marlena-Leismer is an American Narrative Therapist and podcast host of the transformation and storytelling podcast "About Face". Prior to her training as a Narrative Therapist, she worked as a writer and published author and as a licensed attorney on behalf of prison inmates and domestic violence survivors. She has degrees in English Literature, Anthropology, and a Juris Doctor, and studied narrative as a Ph.D. fellow at NYU. She is interested in the intersection of literature, anthropology, psychology, and social justice and how narrative can empower personal and political transformation. Kate is also a mother of two and her prior work in motherhood includes a podcast collaboration titled "Making Birth Visible" with artist Carmen Winant and her MoMA exhibition "My Birth".
Find out more about the exhibition: https://www.moma.org/collection/works/222741.
Tickets
A discounted price is suitable for students, unemployed, and/or recipients of social benefits.
Members of The Lab at Stillpoint Spaces Berlin have a separate discount on the price of the ticket. Being able to attend events on a discounted price is one of the benefits of the Lab Membership. Visit our website for more information: https://www.stillpointspaces.com/coworking-berlin/.
We would like to encourage you to buy tickets in advance. While you will still be able to get the ticket at the counter by paying with a card, there will be a 1€ fee added.
Address
The entrance to The Lab of Stillpoint Spaces Berlin is directly from the street Hobrechtstraße 66. We kindly ask you to arrive at least 15 minutes before the official beginning of the event. Please, do not ring on any of the doorbells, as our colleagues might be having counselling sessions.
Disclaimer
Please note that the views, opinions, and values expressed by presenters, participants, or any other individual in relation to this lecture are not necessarily those of Stillpoint Spaces Berlin. Our aim is to provide a respectful space for open dialogue between our presenters, facilitators, or workshop leaders and those who attend. If you would like to ask specific questions or provide feedback for any presenters please contact us at berlin@stillpointspaces.com.
Collage
Jorge Chamorro
https://jorgechamorro.es/