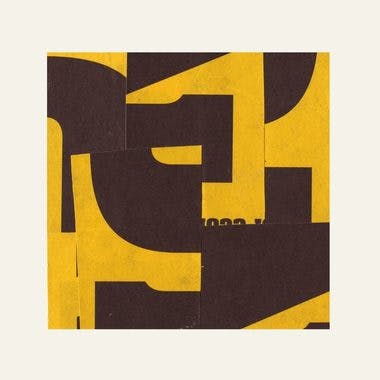 Sexuality as a Failure
Berlin
Hobrechtstrasse 66 Berlin, 12047
Sexuality
Culture
Society
Psychoanalysis
Description
This contribution focuses on the ways in which the so-called scandal of the sexual is negotiated in western societies today. For instance, there is the talk of negotiating morals accompanied by the "demand for an agreed, ratified sexual behaviour". There's naturally a lot to be said for communicative consent. And yet, something seems to escape from consideration. The contribution starts with two cultural examples:
1) In November 2017, within the context of the #MeToo campaign, a British mother urged for the banning of the fairy tale "Sleeping Beauty" from elementary school books, stating that it promotes "inappropriate" sexual behaviour.
2) The article headlined "Voll Porno" (All Porn), published 2007 in the weekly German magazine, stern, can be seen in the context of the so-called "pornographization". The piece laments that some children "no longer learn what love is".
In the context of subsequent theoretical considerations, some psychoanalytic reflections about sexuality's confusing, "transboundary" aspects are given. Here the question is: Isn't sexuality always a form of "failure"? Overall, shown through the selected cultural productions, this contribution examines the question: What is missing in today's cultural concepts of sexuality?
Insa Härtel, Prof. Dr. phil., is a cultural scholar at the International Psychoanalytic University Berlin since 2012. She studied psychology (major), art history and sociology (minors). She led a DFG project on Images of and Discourse on Child-Adolescent Sexuality (2010-13). Her research is focused on cultural productions, transformations, conflicts, phantasms as well as on psychoanalytic theory, sexual difference, sexuality.
Collage: Jorge Chamorro, http://jorgechamorro.es/