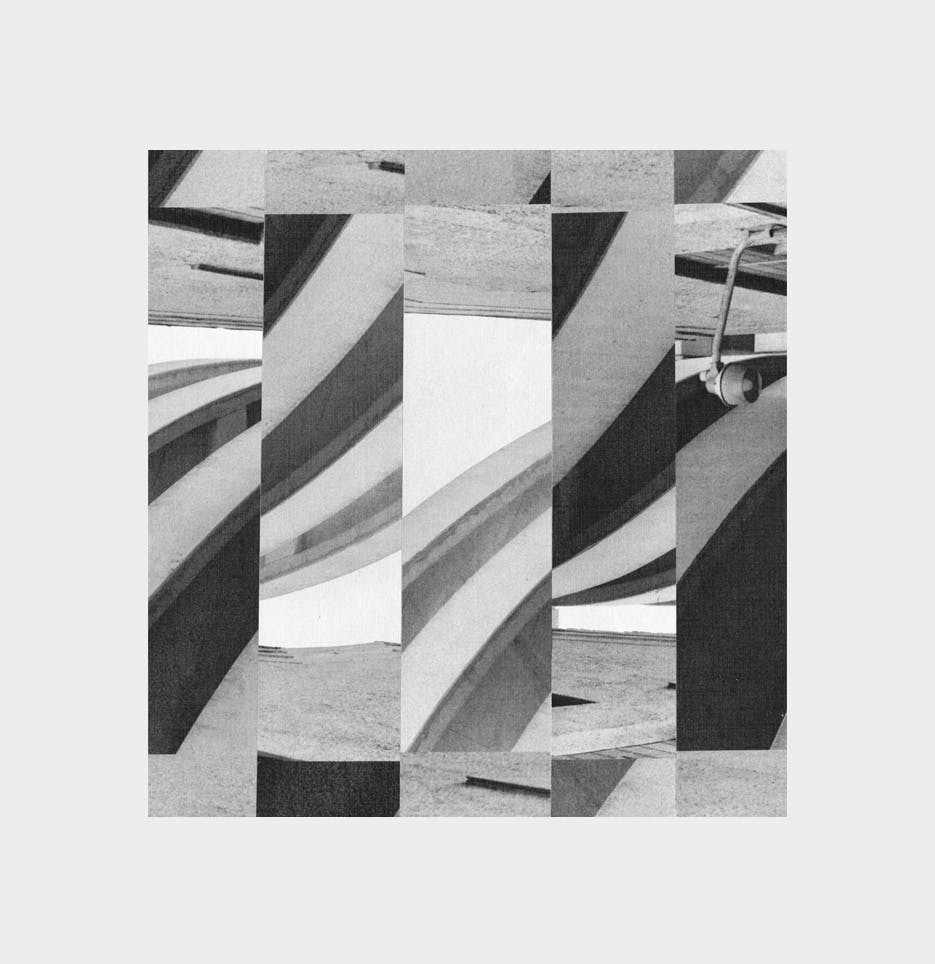 Setting up in Private Practice
Three-Part Workshop Series
Membership of this group is limited to 20, so please book early.
Description
*TIME: 5:30 pm-7:30 pm BST, 6:30 pm-8:30 pm CEST, 12:30 pm-2:30 pm EDT*
Launching your own private practice is exciting - and daunting - but don't let that stop you! Instead, help yourself to launch your practice with confidence and reassurance that you know exactly what you're doing!
Stillpoint Spaces kindly invites you to a workshop dedicated to the topic of how to set up and run a private practice.
Learn how to launch, establish, and maintain a thriving practice.
Including: working as self-employed, legal responsibilities, GDPR and data protection, contracting and payments, building your public profile and networking, publicity and social media.
Worksheets and templates will be provided.
Format
This online workshop has three parts. Each of the three dates focuses on one of three topics.
Monday, 14th of September: Legal and GDPR responsibilities
Monday, 21st of September: The "business" of running a private practice - including data protection, contracting, payments
Monday, 28th of September: Building your profile - including social media and publicity
Each session is interactive to include working through worksheets and templates to identify the information needed to fulfil and comply with legal and business responsibilities and starts the creative process of how you can build your own brand and raise your profile to become more visible and attract clients.
This workshop is designed for qualified psychotherapists, counsellors, and coaches and those who are in their final years of training. Colleagues based in the UK will be able to get a CPD certificate.
Capacity: spaces are limited to 20 attendees per session, so please book early to avoid disappointment.
We will send out details for how to join the webinar on the day.
Workshop facilitator
Myira Khan is an award-winning Accredited Counsellor, Coach and Supervisor, working in private practice. She works with adults, couples, children, and young people in Leicester (UK), as well as online. Myira delivers workshops and presentations internationally through her counselling organisation Myira Khan Counselling and coaching organisation Grow to Glow. Myira is also the founder of Muslim Counsellor and Psychotherapist Network - MCAPN.
https://www.myirakhancounselling.co.uk/
About Stillpoint Spaces
Through counselling and psychotherapy in English and other languages, community, coworking, workshops, artist encounters, and more, Stillpoint Spaces hopes to offer a new way to engage with depth psychology. It is a meeting ground for psychologically-curious and culturally diverse individuals.
Tickets
All Three Sessions - Stillpoint Spaces Member - 76.50£
All Three Sessions - General Admission - 90.00£
One Session - Stillpoint Spaces Member - 30.61£
One Session - General Admission - 36.00£
Disclaimer
Please note that the views, opinions, and values expressed by presenters, participants, or any other individual in relation to this workshop are not necessarily those of Stillpoint Spaces. Our aim is to provide a respectful space for open dialogue between our presenters, facilitators, or workshop leaders and those who attend. If you would like to ask specific questions or provide feedback for any presenters please contact us at contact@stillpointspaces.com.
Cover photo
Collage by Jorge Chamorro: https://jorgechamorro.es/