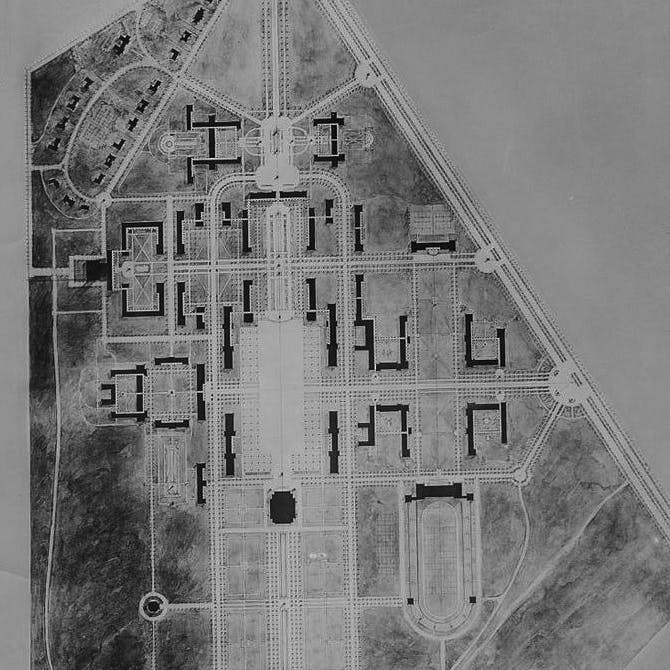 Setting up a Private Practice
London
Stillpoint Spaces London London, EC1R 0AA
Description
Four evenings unpicking the issues and practicalities surrounding the setting up of a practice, with Stillpoint community's Helen Weighell. 

For those new to private practice, completing their training, or wanting a bit of insight into the business side of the talking therapies, Helen will be with us for four evenings throughout January and February.

The opening workshop occurred on 22nd January. The three remaining sessions are:

Friday 02.02.18: 'Marketing Your Practice' 
– working out how to decide on and articulate your professional profile, in a way that's right for you. Covering advertising, networking, and self-care when promoting yourself.

Wednesday 07.02.18: 'Working in the Digital World' 
– thinking about both a personal and a professional digital presence, and establishing a digital policy to protect yourself, your clients, and any data that's handled.

Monday 12.02.18: 'Money' 
– looking at all aspects of the financial elements of being self-employed, including expenses & overheads, outlay, setting & collecting fees, and valuing yourself in the right way.


All sessions are 7pm-9pm. Spaces are strictly limited due to the nature of the workshops, so please book tickets in advance if you are intending on coming to secure your spot.


HELEN WEIGHELLis an Integrative Arts Psychotherapist with a successful private practice based at Stillpoint Spaces London and in Walthamstow. She is also a tutor at Metanoia Institute. She has a wide range of experiences working for the NHS, charities, and in schools, and delivers Mental Health Awareness training for staff working in the HE sector. Visit our blog for an extended bio on Helen.