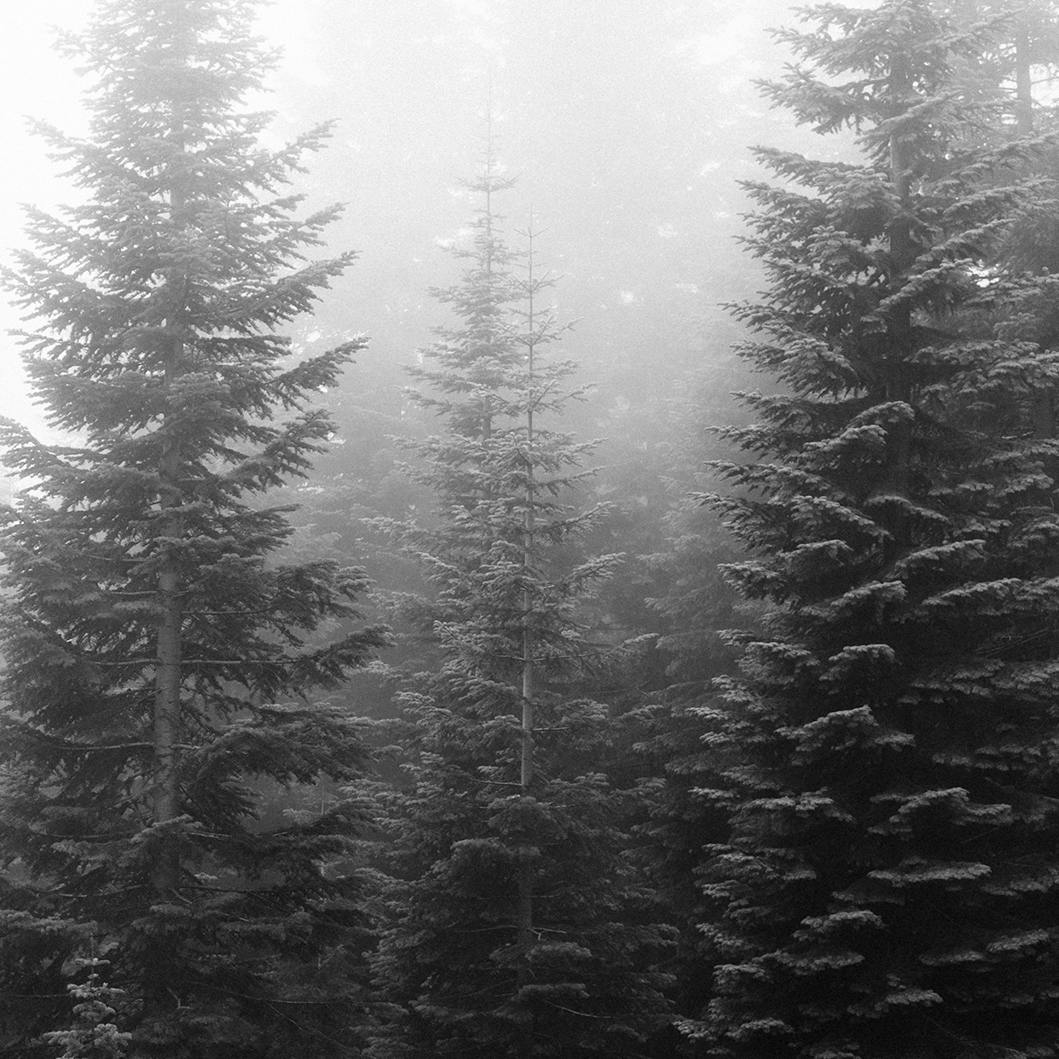 Seeking the Self Podcast: Launch Event with the Creators
London
23 Clerkenwell Close London, EC1R 0AA
The Self
Identity
Mental Health
Society
Sexuality
Technology
Culture
Description
The variety of ways in which we can find or lose ourselves today is infinite. Whether it's through technology, sex, drugs, religion, or one another, we can easily lose or find ourselves in the same stuff. In our increasingly distracted world, many have found sanctuary in the podcast. In that space between our earbuds lies the opportunity to turn inward and listen to the voices we choose to hear.
Thoughtfully selected, these podcasts can be a source of personal discovery, exploration and growth. In this new series Seeking the Self, produced by the award winning Hana Walker-Brown, Nathalie Nahai and Aaron Balick explore the the stories that define people's lives while asking, "what is the self, and how do we find it?". Join us to celebrate the launch of our first four episodes on December 6th.
This series is produced by Hana Walker-Brown who is an award winning radio producer, sound designer, and documentary maker. Your presenters are author and international speaker, Nathalie Nahai, and psychotherapist and author Dr. Aaron Balick.