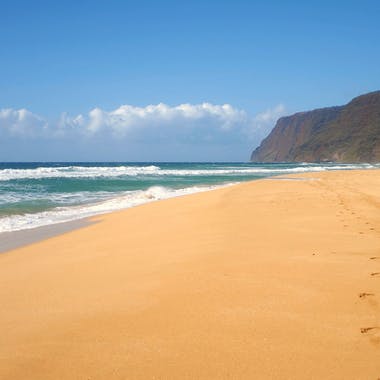 Sandplay: A door to nonverbal memories and experiences
Zürich
Klosbachstrasse 99 Zurich, 8032
Description
"Often the hands know how to solve a riddle with which the intellect has wrestled with in vain" C.G. Jung
Sandplay is a nonverbal, sensual and visual way for adults and children to connect to, or reconnect to ones deeper layers and to work on unsolved matters. Eastern traditions and mindfulness are contained in the approach. The work in the sand helps us to leave the very intellectual attitude and world where we tend to spend most of our time.
Sandplay creates a bridge between the conscious and unconscious parts of our personality. With the help of the cool sand and perhaps miniatures, it is possible to reach back in time to experiences that are not connected to words and to memories anchored only in the body.
The mostly silent process can help to reconnect to creative resources and to open old blockages, it can help to let go and forget. In her presentation, Jungian analyst Margareta Ehnberg (https://zurich.stillpointspaces.com/counselors/167-margareta-ehnberg-vital) will talk about how sandplay is used to connecting to the unconscious and why it is helpful as a form of therapy. The presentation will also include some images made by adults and children during sandplay processes.
No previous knowledge or experience is either sandplay or psychotherapy is required for those attending.