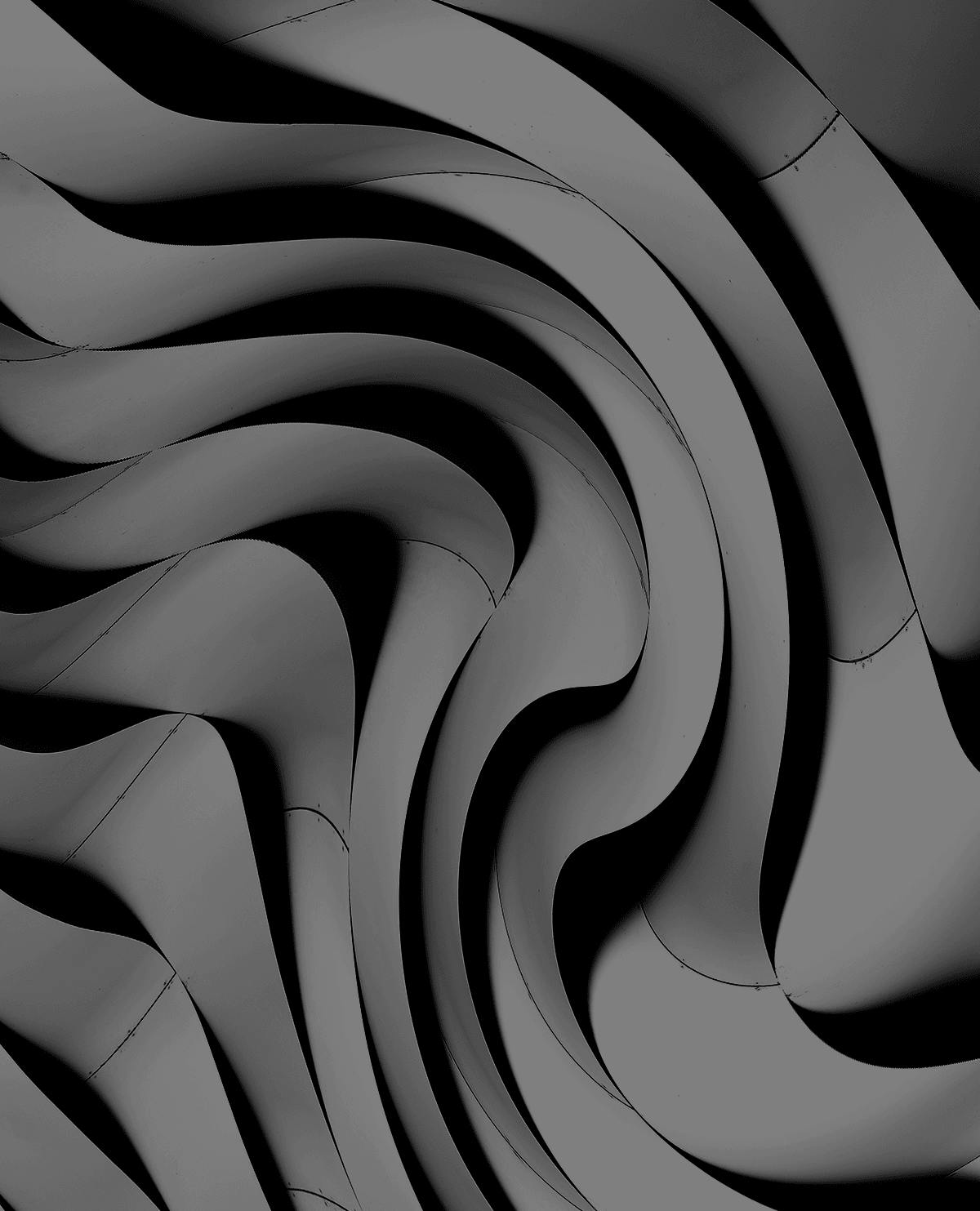 CPD: Race and the Black-White Conversation
London
23 Clerkenwell Close London, EC1R 0AA
Description
How many of us have been in situations that when the topic of race arises we can find ourselves becoming heated, defensive, illogical, shamed, or silenced? With reference to popular media and political rhetoric; in conversation with friends or family; in our therapy rooms or even in our counsellor trainings; issues around race seem to have an intense and often destabilising emotional life of their own. Communication that attempts to explain how we feel can become uncomfortable, hindered, disingenuous, habitual and compromised.
By looking at reactions to race through the lens of anxiety – as a psycho-biological response to fear or threat – we move from the survival and emotional part of our brains to the realm of logic and language, from heart to head, opening space for conversation and enabling coherence.
This event is for therapists and trainees.
Facilitator: Jill Morgan is an Integrative Counsellor, Psychotherapist, and Trainer in private practice.  She maintains a small caseload of clients with a refugee background and enjoys to work with a broad client group. The integration of meditation with cognitive therapy models and systemic concepts is an an emerging theme to her work.  Jill has a special interest in post-colonial studies: particularly hybridity, migration, and diaspora. Themes of insider-outsider, working with(in) the interstice, and supporting those that skirt the margins of society are common elements in her story.