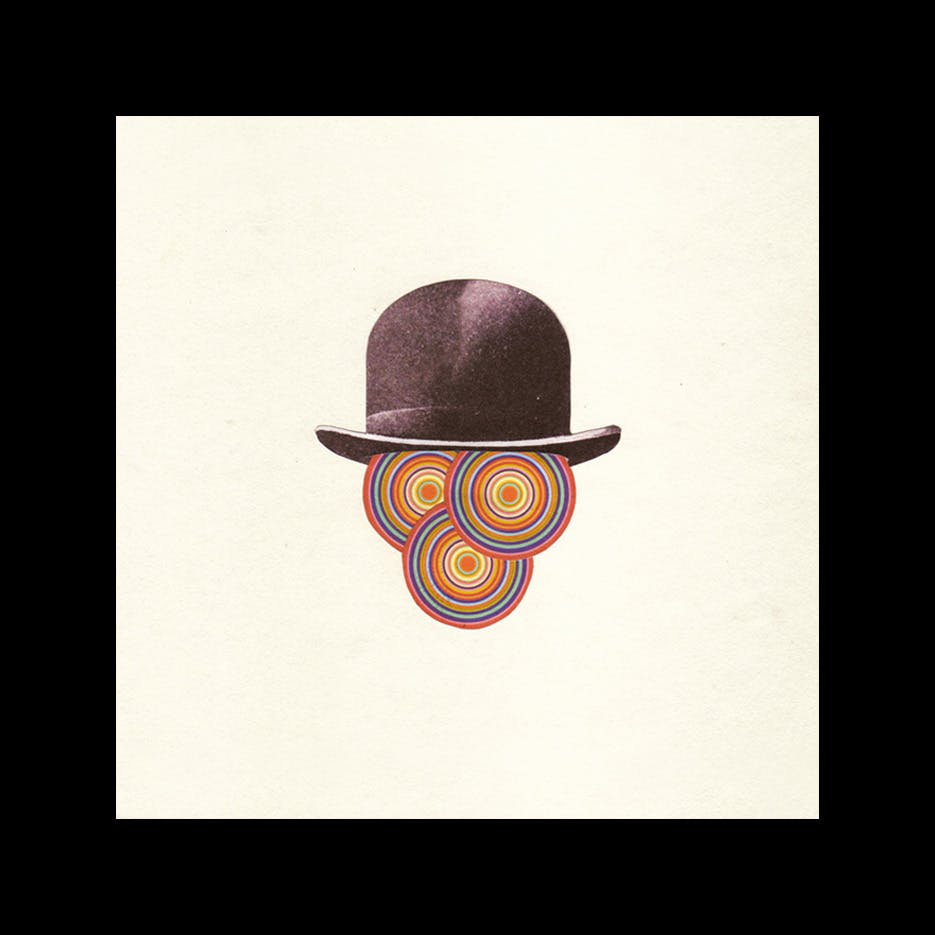 An Introduction to Psychedelic Psychotherapy: History, Context and Models of Integration
Wednesday 16th and Wednesday 30th June 2021
Times
5:30pm – 7.00pm BST, 6:30pm - 8.00pm CEST, 12:30pm - 2.00pm EDT
Society
Therapy
Psychoanalysis
The Self
Mental Health
CPD
Culture
Neuropsychology
Description
The rise of excitement and notoriety in the 1960s of psychedelics as a therapeutic tool in Western Psychology came to an abrupt end when these substances were banned, even for research purposes, across the world. The use of LSD, Psilocybin mushrooms, and Peyote clearly demonstrated therapeutic effects but their legend often overshadowed the research. After many decades, approval for the use of psychedelics in the therapeutic setting is approaching again, so understanding the way these substances work and the types of experiences they may produce is increasingly important.
If you opt for the full course, you will be invited to join an exclusive space within our online network for the psychologically curious, THE STILLPOINT SPACES COMMUNITY (more below). Once there you will be able to post comments, and converse with the presenter and your peers. You may also post and share your interest with others in our wider network outside the course.
We reserve a limited amount of tickets at a concessional rate for those unable to meet the full cost. Please email us at contact@stillpointspaces.com if this applies to you.
You do not need to be a professional clinician to join this course, however if you are, you may request a certificate of attendance which would provide you with 1.5h / 3h CPD.
Before each meeting, we will send you the link to join the webinar. A link will also be posted within the course's forum on our network.
Format
In this two-part lecture series we will take the opportunity to better understand the history and context of psychedelic research (lecture 1), from the discovery of LSD in 1943 to its therapeutic use today (lecture 2). Particular attention will be given over to exploring how psychedelic experiences may be meaningfully integrated. We will examine psychedelic experience through a variety of lenses, from neuroscientific implications to depth psychological interpretations. Attendees of these lectures will emerge with a better idea of how individuals may experience psychedelics and how such substances may be integrated into a therapeutic context.
Each lecture will be structured as a 1hr presentation, followed by a 30-minute Q&A. The virtual meeting space on Zoom will be open and available for half an hour beyond this time to allow room for ongoing conversations to end spontaneously. 
About the lecturer
Marisa Swank graduated with a Masters in Jungian and Post-Jungian Studies from the University of Essex in 2018. She has worked on qualitative studies examining psychedelic experience since 2017. Her recent publication in the International Journal of Jungian Studies, "Mercurius Ubiquitous: A Jungian Approach to Psychedelic Therapy," offers a bridging of psychedelic experience and Jungian depth psychology. In addition to her work with psychedelics, Marisa is also interested in alchemy, myth-making, gender studies and existential phenomenology. She is currently located in Seattle, WA.
You can learn more about Marisa here.
How to join
Full seminar (both lectures): £25 (plus any ticket fees)
Lecture 1 (history and context): £15 (plus any ticket fees)
Lecture 2 (therapeutic application): £15 (plus any ticket fees)
About Stillpoint Spaces
Through psychotherapy, counselling, coaching, events, workshops, artist encounters, and more, Stillpoint Spaces offers a new way to explore psychology outside the consulting room.
Join the Stillpoint Community (it's free!)
Become a member of our free social network for professionals and the psychologically curious. On this network, we are creating the conditions for personal and professional growth, learning, engagement, mutual support, and positive change in our lives and in the wider world. Follow this link to sign up!
Disclaimer
Please note that the views, opinions, and values expressed by presenters, participants, or any other individuals in relation to this event are not necessarily those of Stillpoint Spaces. Our aim is to provide a respectful space for open dialogue between our presenters, facilitators, workshop leaders and those who attend. If you would like to ask questions or provide feedback, please contact us at contact@stillpointspaces.com.
Artwork by Jorge Chamorro: https://jorgechamorro.es/