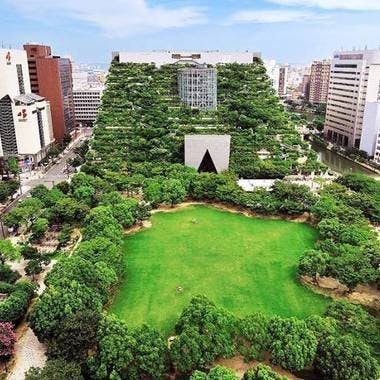 Psychecology – Tools and Insights
Berlin
Hobrechtstraße 66 Berlin, 12047
Description
Psychological Resources for the Ecological and Personal Turnaround
Facing the ecological crisis, radical change is crucial. Hence we must put the human psychology and its motivations at center stage. Throughout an introductory lecture on Friday, and the follow-up workshop on Saturday we will learn how to constructively make use of the tools provided by depth psychology, in order to read and face the ecological crisis.

What we will learn
Aligning inner (psychological) and outer (ecological) science 
Diagnosing failures of interpretation by rooting back to the tools of depth psychology
Understanding psychological phenomena such as projection or symbolism in the context of ecology
Developing constructive and practical skills to work towards radical change
Depth Psychological Resources for an Ecological and Personal Turnaround.
Friday's lecture offers an introduction, Saturday's workshop a deepening, with space for questions, discussion, and examples, based upon the interests of the participants.

Schedule
Introductory Lecture: Friday, 10th March - 18:00 - 19:30
Workshop: Saturday, 11th March 12:00 - 16:00

About Brigitte Egger
Facilitated by Brigitte Egger, ecologist (Dr.sc.nat.ETH) and a Jungian training and supervising analyst at ISAP, with a private practice in Zürich. Brigitte explores the psychic and symbolic dimensions of collective issues and works at introducing this dimension into practical environment protection, thus building up the field of psychecology. She is interested in creativity at large and in lively ways to communicate depth psychological insights.


Picture of ACROS Fukuoka building, Japan.