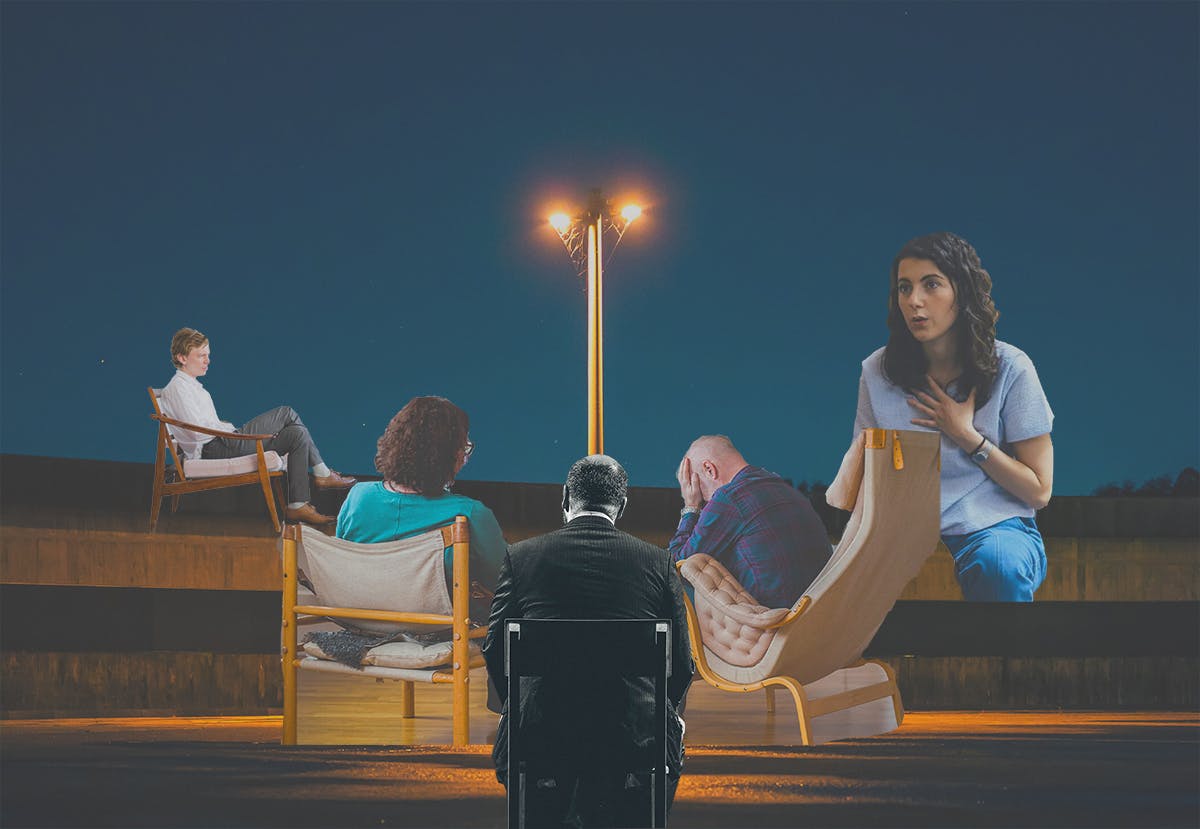 Grow Your Private Practice: Building a Professional Brand in Counselling and Psychotherapy
Online
10:00 am - 1:00 pm BST, 11:00 am - 2:00 pm CEST
Technology
Social Media
Therapy
Mental Health
CPD
Description
This clinical seminar is to support you in understanding how you can create, build, grow and develop your presence, profile and platform as a practitioner within the therapy and counselling community and profession. We will look at how best to approach and engage with and on social media and how to build a succinct and visible profile and brand, both offline and online to be a present, pro-active and productive practitioner.
Format
DATE: Saturday, 17th of July
TIME: 10:00 am - 1:00 pm BST, 11:00 am - 2:00 pm CEST
The participants will be navigated through a series of interactive and reflective questions and exercises to understand how and why they want to become a visible and present practitioner. From this unique and tailored starting point, participants will then complete a series of exercises and prompts to help create and design their own brand, marketing and social media schedule. By the end, participants will have started to create their own brand, marketing plan and social media content and schedule.
About the facilitator
Myira Khan is an award-winning Accredited Counsellor, Supervisor, Coach, Counselling Tutor and the Founder of the Muslim Counsellor and Psychotherapist Network (MCAPN). A Muslim ethnic-minoritized practitioner, Myira represents a diversity within the therapeutic professions, promoting counselling to ethnic-minoritized, Muslim and under-represented marginalised communities. Myira was awarded the Mental Health Hero Award (2015).
www.myirakhancounselling.co.uk
How to join
General Admission: £35 (plus any ticket fees)
Students: £17.5 (plus any ticket fees) - join the Student Room on our Stillpoint Community to get access to the promo code (more below)
Professional Members of the Stillpoint Community: free (email us at contact@stillpointspaces.com to learn more)
You do not need to be a professional psychotherapist, counsellor, or a coach to join this clinical seminar, however if you are, you may request a certificate of attendance which would provide you with 3 hours CPD.
We reserve a limited amount of tickets at a concessional rate for those unable to meet the full cost. Please email us at contact@stillpointspaces.com if this applies to you.
After you sign up, you will receive an order confirmation, which includes the link to join the webinar.
About Stillpoint Spaces
Through psychotherapy, counselling, coaching, events, workshops, artist encounters, and more, Stillpoint Spaces offers a new way to explore psychology outside the consulting room.
Join the Stillpoint Community (it's free!)
Become a member of our free social network for professionals and the psychologically curious. On this network, we are creating the conditions for personal and professional growth, learning, engagement, mutual support, and positive change in our lives and in the wider world. Follow this link to sign up!
Disclaimer
Please note that the views, opinions, and values expressed by presenters, participants, or any other individuals in relation to this event are not necessarily those of Stillpoint Spaces. Our aim is to provide a respectful space for open dialogue between our presenters, facilitators, workshop leaders and those who attend. If you would like to ask questions or provide feedback, please contact us at contact@stillpointspaces.com.