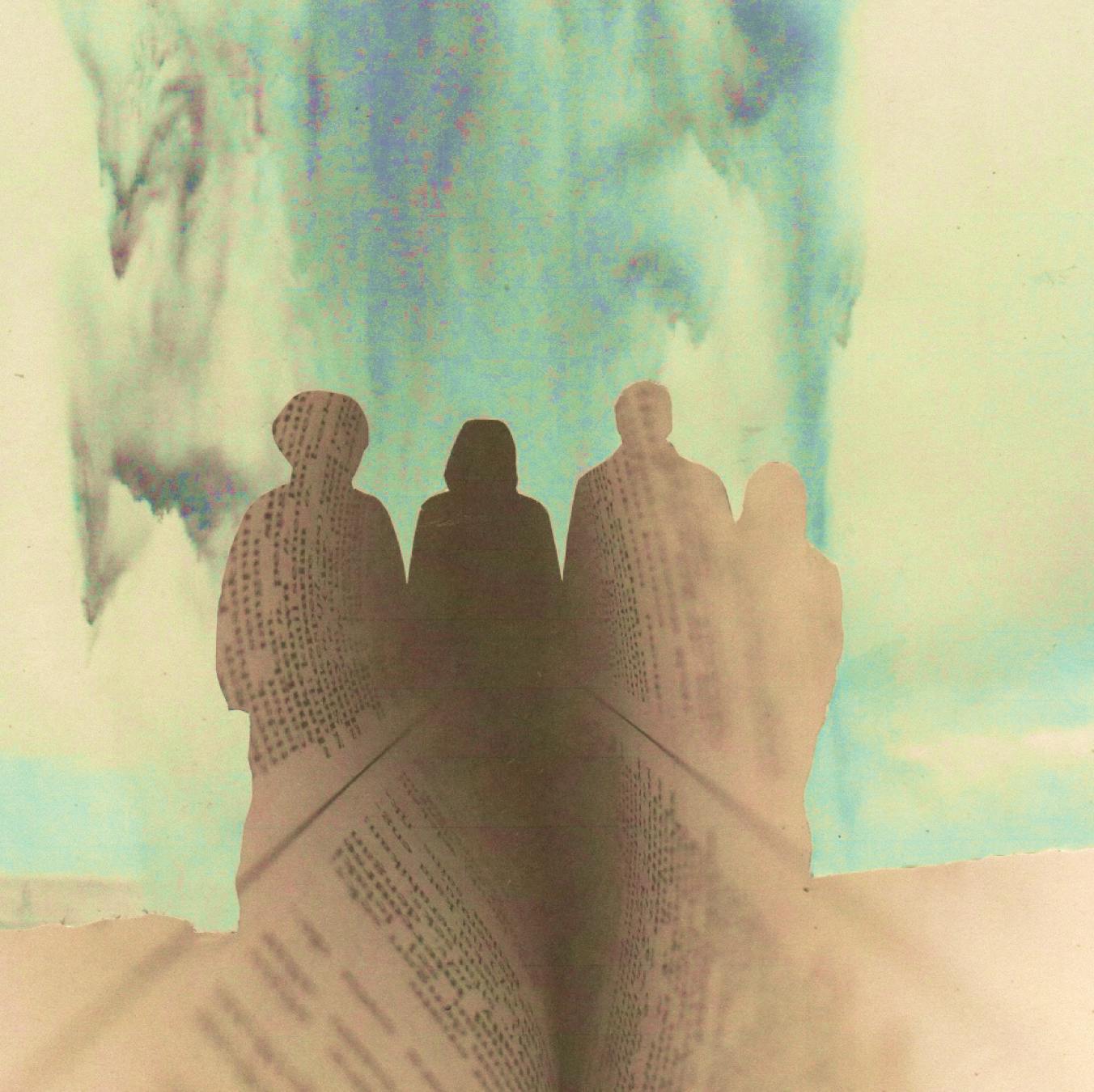 Other Women: a psychodynamic and psychoanalytic group for queer women
Monthly
Online
23 Clerkenwell Close London, EC1R 0AA
Psychoanalysis
Literature
Reading
Society
Sexuality
LGBTQIA+
Identity
Description
IMPORTANT: The next session on Tuesday 12th May will be an online session.

We are delighted to be hosting this monthly reading group for LGBTQIA+ women and gender non-binary people to explore relevant psychodynamic and psychoanalytical literature together.  Each month the group will read two papers: one classically psychoanalytical, and one from a more contemporary queer psychodynamic or psychoanalytical perspective.
The group will start with a consideration of how the typically phallocentric language in Freud's theory of psychosexual development can be reimagined from a queer female perspective.
These sessions are open to all women and non-binary people identifying as LGBTQIA+. Some prior knowledge of psychodynamic and/or psychoanalytic concepts would be helpful, but not required.
The sessions will be peer-led and attendees are encouraged to suggest topics and writing they would like to explore, especially from less-often heard perspectives (e.g. bisexual women, trans women, LGBTQI+ women and non-binary people of colour). Stillpoint Spaces member Harriet Mossop will be facilitating the group.
This is a closed group. If you would like to attend, please email london@stillpointspaces.com.