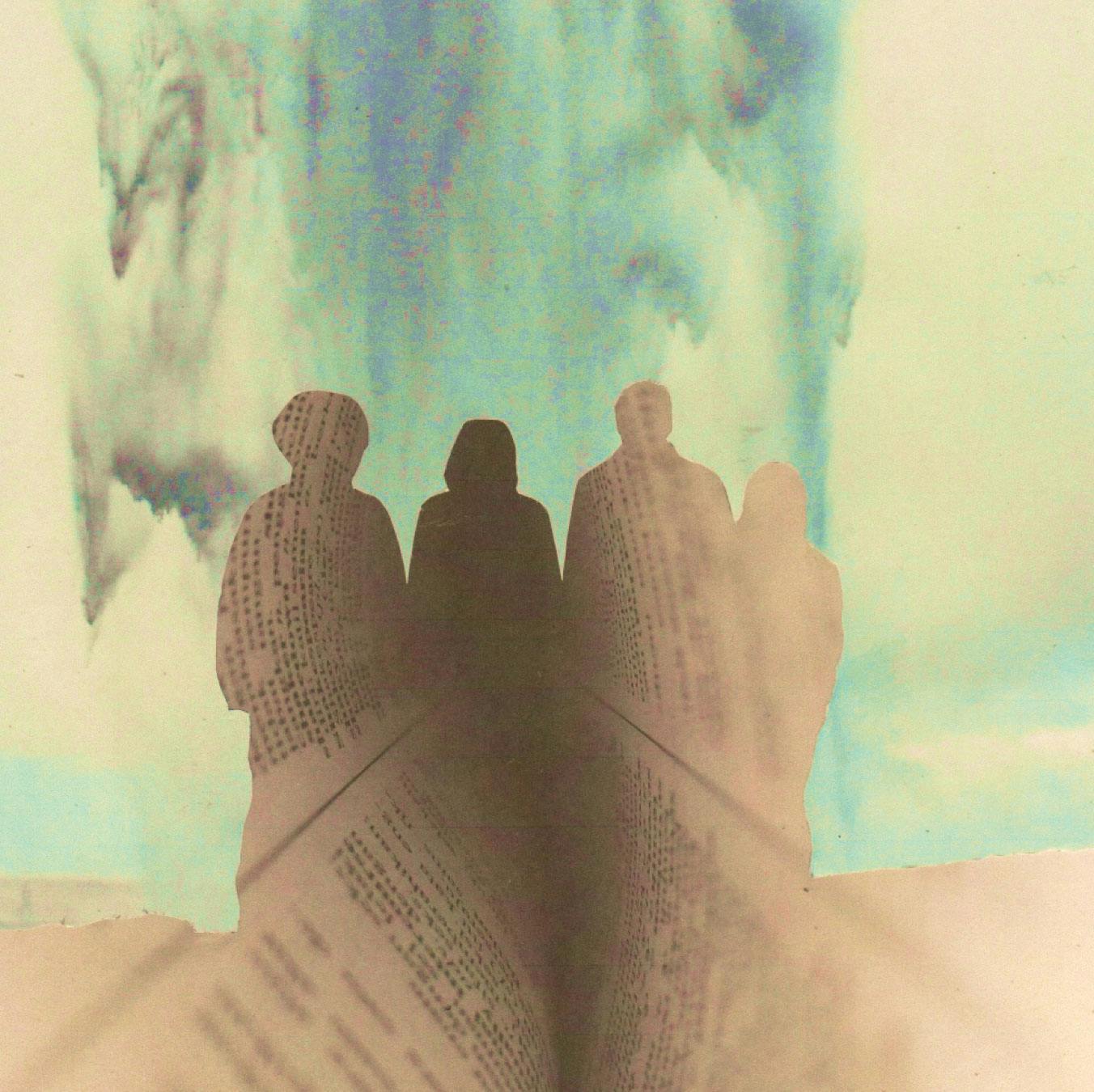 Other Women: a psychodynamic and psychoanalytic group for queer women
Monthly
Online
23 Clerkenwell Close London, EC1R 0AA
Psychoanalysis
Literature
Reading
Society
Sexuality
LGBTQIA+
Identity
Description
An online reading group for queer womxn

The Other Women group is a monthly space for queer womxn to read and reflect together on psychoanalytical and psychodynamic texts. 

In 2019-20 the group read the classical texts on female sexuality and homosexuality: Freud's Three Essays on Sexuality, his case study of a 'female homosexual', his later views on female psychosexual development, and the work of female psychoanalysts from the 1930s such as Horney and Deutsch, who influenced Freud's views on femininity. 

Alongside these classical texts, the group read widely from the lesbian psychoanalytic literature from the 1990s and early 2000s, including the work of Glassgold, Iasenza, Ryan, O'Connor, Elise and Burch (whose 1997 book the group was named after). These texts helped us to situate the classical texts and provided a starting point for our own discussions of the often troubled relationship between (queer) sexuality and psychoanalysis. 

Towards the end of the 2019-20 programme, under lockdown conditions and now meeting online, we started to explore topics such as queer reproduction, gender and hysteria. We realised that we wanted to continue to explore queer and female identities that have been traditionally marginalised and pathologized by psychoanalysis, even while playing a critical role in the history of the discipline: hysterics, bisexuals, borderline personalities, women of colour and trans women. This forms the basis of the 2020-21 programme: first, we will explore Freud's earliest 'hysteric' patients, the supposed link between hysteria and bisexuality, the 'straightjacket' of a borderline personality disorder diagnosis, and the myth of the 'fallen woman'. We will then examine our own positionality in consuming the 'Other' with bell hooks, before considering how queer theory could be used to decolonise psychoanalysis and how mixed race perspectives can help us to know where we come from. Finally, we will consider the recent journey of transness from being considered a symptom to a 'sinthome', and turn the tables on transphobia by considering it as a psychoanalytical symptom. 

The Other Women group is made up of clinicians, trainees and patients who identify as queer womxn and are interested in psychoanalytical and psychodynamic perspectives. It is peer led by Harriet Mossop, a Stillpoint Spaces member who is currently completing an MSc in the Psychology and Neuroscience of Mental Health at King's College, London. 
These sessions are free for Stillpoint Spaces Lab members. Please enter your members code to redeem, or email us at london@stillpointspaces.com if you do not have a code.

There are limited places available for the 2020-21 programme. If you would like to join the group, please contact london@stillpointspaces.com