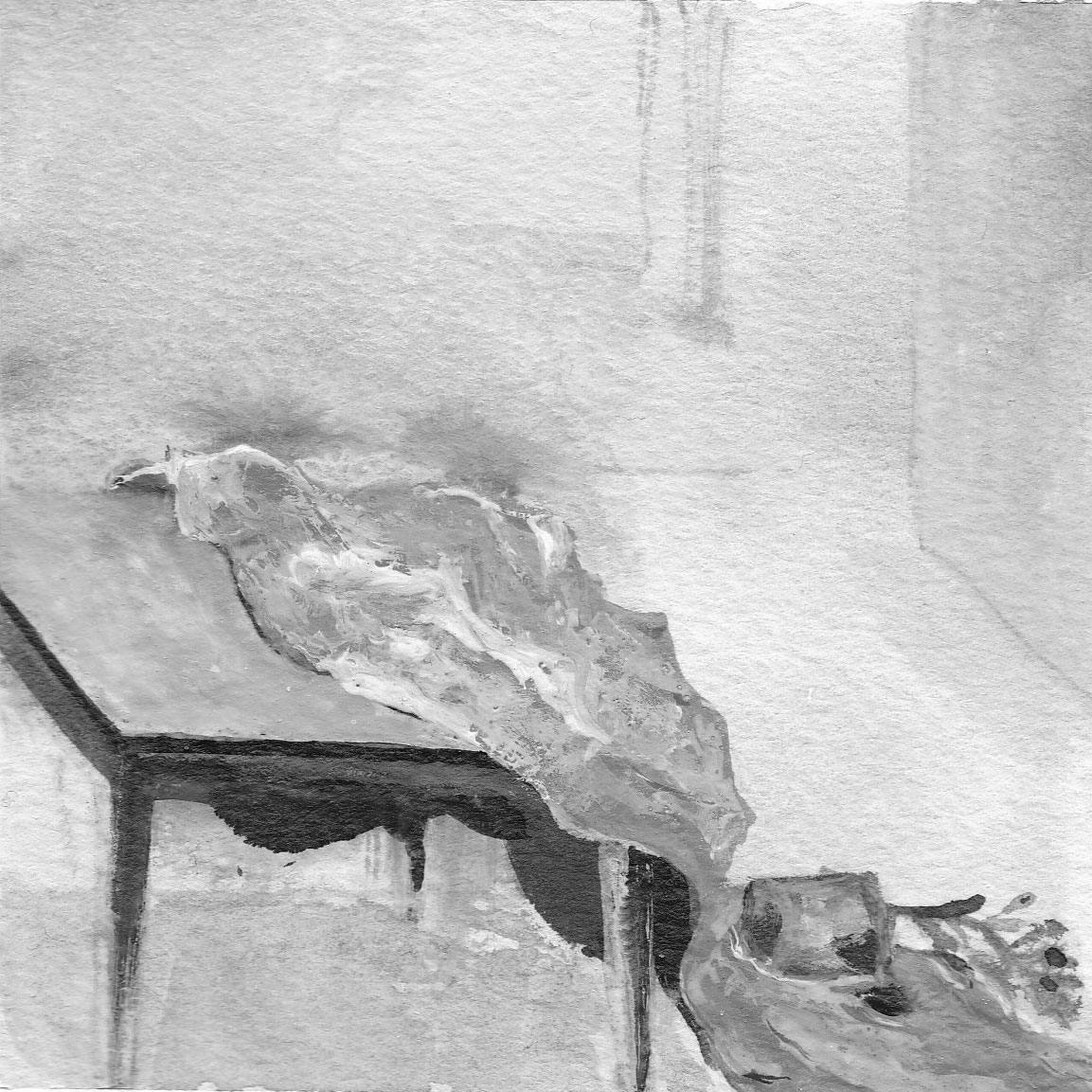 Ordinary Joys
London
Stillpoint Spaces London London, EC1R 0AA
Description
An exhibition of original paintings by artist and designer Surasti Puri. Informed by a deep connection with memory, and with the objects and spaces of her childhood, Surasti has created a body of work that explores the way in which memory manifests through imagery. 

She presents a sensitive, curious, and in some moments, enigmatic set of works, which opens up a dialogue between the equally creative processes of mark making and the drawing of memories.

Surasti is an artist, illustrator and graphic designer. Her formative years were spent in India, growing up in Delhi & studying visual communication at the Shristi school of art & design in Bangalore. After spending some time doing freelance work she later moved to London to pursue a masters in the History of Art, graduating from the Courtauld Institute in 2016. She currently divides her time between work at a not-for-profit research & media Lab focusing on human rights, and her artwork.

The opening evening will run from 7pm, and we welcome both old and new visitors to explore these ideas with us, and discover the mirage-like scenes of Surasti's paintings. There will be the opportunity to purchase both original works and prints during the evening. Please RSVP via the ticket link to let us know you plan on visiting.