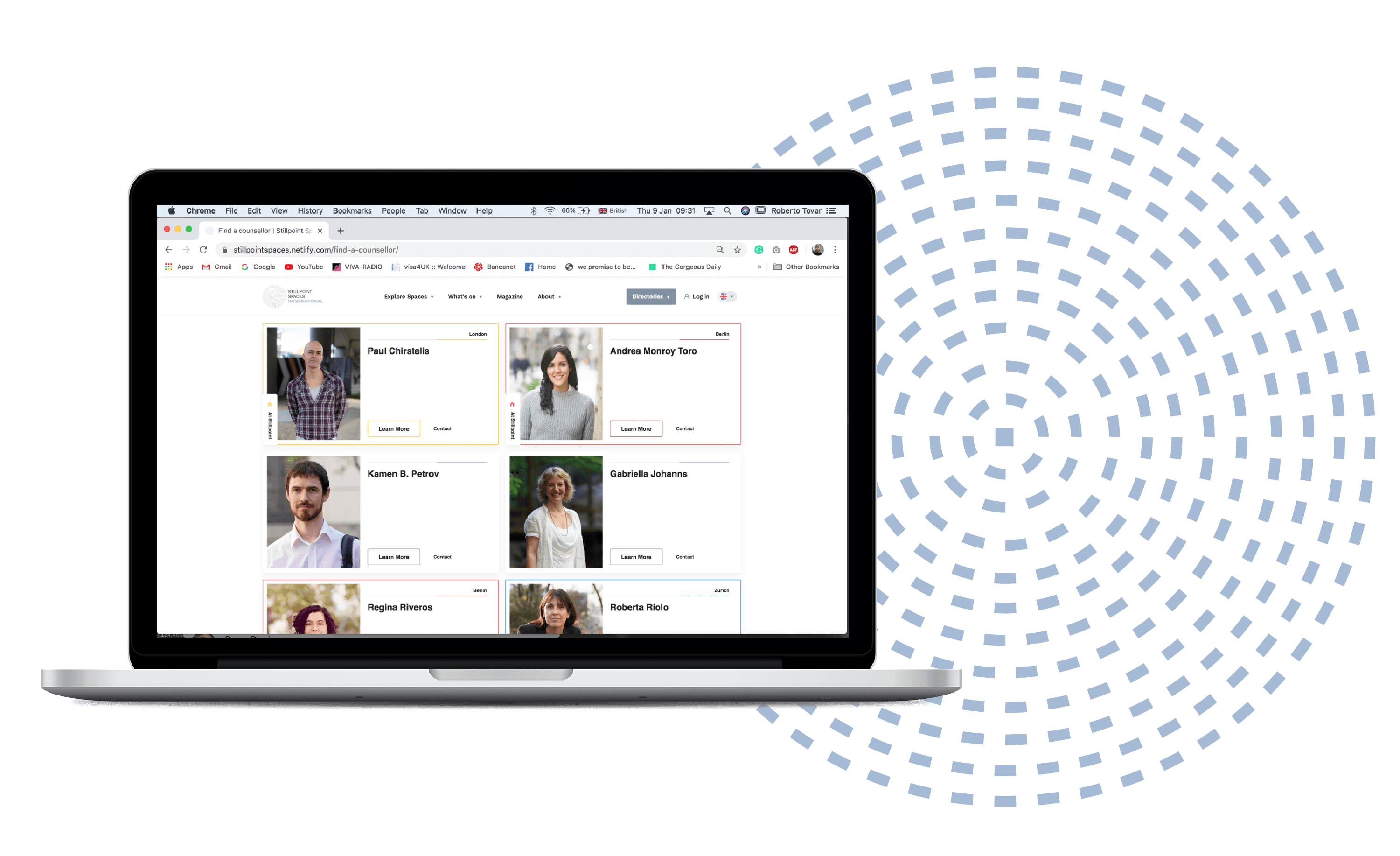 Online Supervision Groups
Bi-monthly
Description
We are delighted to inform you that we will start offering Supervision Groups, in collaboration with Dr. Aleksandar Dimitrijevic.

Aleksandar holds a PhD in clinical psychology and has worked as a university lecturer for almost two decades, most recently, from 2014, at International Psychoanalytic University in Berlin. He is also a certified psychoanalyst and psychoanalytic psychotherapist, with many years of experience in institutional settings and private practice. In both his clinical approach and supervisory activities he is focused on how the unconscious patterns manifest in the psychotherapeutic interaction, on the issues of setting, acting out, and countertransference, and on challenging the therapist out of their comfortable position.

Here you can read about his approach to supervisions:

"As a supervisor, I hope to provide a safe space inside which I can invite the group members to wonder aloud, without paying attention to what is right or wrong, to voice irrational reactions stirred up in them by the presented clinical material. We will not search for possible mistakes, our focus will be on the dialogue between the unconscious parts of the therapist and the patient, and how they influence one another in invisible ways. For this reason, the group members are expected to prepare very detailed transcripts of not only what was said in the session but also of all of their thoughts, feelings, and doubts."
Format
Available to MyStillpoint members. More information about MyStillpoint here.
Supervision groups will be held online via webinar on a bi-monthly basis, every second Tuesday, 19:30 - 21:00h CET | 18:30 - 20:00h GMT.
To sign up email us at contact@stillpointspaces.com.

Price
All 6 dates package: 300€
One session: 75€