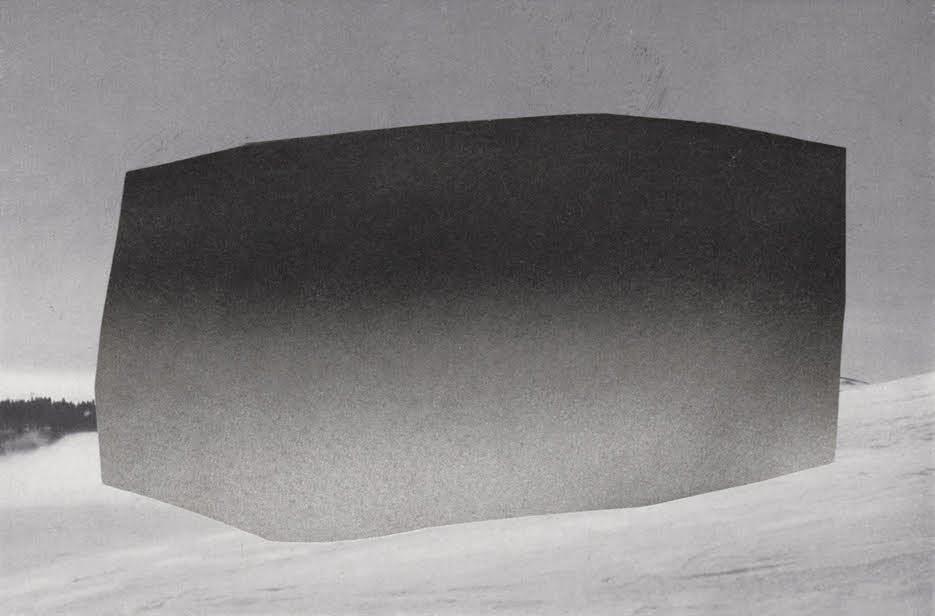 Clinical Intervision Groups: Facilitated peer supervision
Fortnightly
Online
7:30pm - 8:45pm BST, 8:30pm - 9:45pm CEST, 2:30pm - 3:45pm EDT
Description
The Clinical Intervision Groups is an opportunity for members of our international clinical community to share their individual approaches, exchange theoretical influences, and understand psychotherapy and counselling through the different cultural and socio-political lenses that our several countries of residency and our embodied backgrounds give us as a community. This is also be an opportunity to share experiences, concerns, support, and thoughts about the challenges of working online. For those of you who are new to us, intervision is a term we use for facilitated peer supervision.
Format
Available to MyStillpoint Counselling Members. More information about MyStillpoint here.
Bi-monthly from January 13th, Wednesdays, 7:30pm - 8:45pm BST, 8:30pm - 9:45pm CEST, 2:30pm - 3:45pm EDT, online.
Full list of dates: January 13 & 27, February 10 & 24, March 10 & 24, April 21, May 5 & 19, June 2, 16 & 30.
To sign up email contact@stillpointspaces.com.
Facilitator
Following eight intervisions will be facilitated by Melissa Dunlop, one of the MyStillpoint counsellors. Below you can read more about Melissa, her approach to counselling, and intervision groups.
"I am a relationally-oriented, humanistic and integrative psychotherapist working in private practice in Bristol, UK, and a PhD researcher based in the Centre for Creative-Relational Inquiry (SeaCry) at the University of Edinburgh. My research concerns how concepts arising within/through 21st Century literary fiction may help us make sense of our work as practitioners in the contemporary context.
My therapeutic practice is grounded in psychoanalytic theory, and developmental research, which I integrate with (amongst other things) humanistic, embodied, and sociological perspectives, alongside a willingness to play, using creative processes, as means of exploring and making sense of personal, social and cultural dilemmas.
My positioning as a practitioner-researcher, with a desire to make contemporary practice feel more accessible and relevant to the general public, is in large part what led me to Stillpoint Spaces, with its wonderfully diverse network of practitioners and an open-door policy for the psychologically curious. For me, Stillpoint is about building a community with peers and finding ways to bring psychological understanding alive within our daily contexts.
An essential aspect of all our work right now is the effect of the 'datalogical turn' on human experience and correspondingly, on our theory and practice, as Patricia Ticineto Clough has initially described in a book The User Unconscious: On Affect, Media, and Measure. As we find ourselves at this moment working primarily online, peer supervision through the same medium allows us to explore most viscerally both the immediate and more sustaining aspects of this development.
I'm delighted to have been asked to facilitate the online peer supervision space. My vision is to enable counsellors to bring and examine freely whatever is arising within their practices, deepening our shared awareness and opening to the possibilities that surface when we allow ourselves to reflect and explore collaboratively from our multiple perspectives."
About Stillpoint Spaces
Through psychotherapy, counselling, coaching, events, workshops, artist encounters, and more, Stillpoint Spaces offers a new way to explore psychology outside the consulting room.
Join the Stillpoint Spaces Community (it's free!)
Become a member of our free social network for professionals and the psychologically curious. On this network, we are creating the conditions for personal and professional growth, learning, engagement, mutual support, and positive change in our lives and in the wider world. Follow this link to sign up!