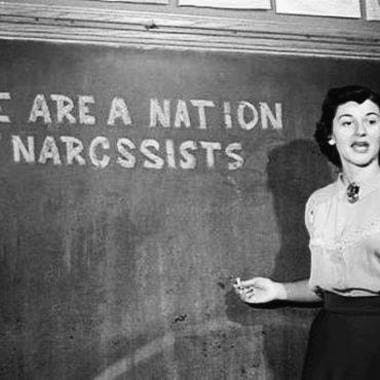 On Narcissism: A Psychoanalysis on the Street Meetup
Berlin
Hobrechtstraße 66 Berlin, 12047
Description
At the basis of the pathological narcissist is a grandiose self, compensating for low self-esteem by projecting a self-confident image. The defining qualities are most often described as vanity, exhibitionism, and arrogant ingratitude, which is what the word "narcissism" has come to mean in popular usage. 

While many would agree that grandiosity is a developmental outcome related to parenting, we all may reflect on the issue of how its increased incidence could be understood from a cultural perspective. 

How do we define 'normal' levels of narcissism? And is each of us sentenced to fall somewhere into this continuum? 

Join us next Wednesday, 15th March 2017 at 20:00 for our monthly "Psychoanalysis on the Street" meetup to participate in an open discussion on the topic of narcissism and the role it has in society. No background in psychology needed.