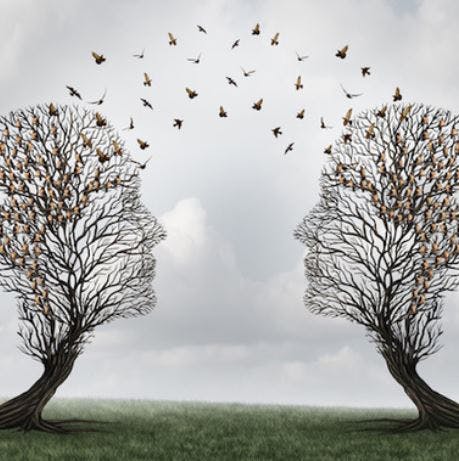 Les troubles de l'attachement chez l'adulte
Paris
6 Rue de la Saône Paris, 75014
Membership of this group is limited to 40, so please book early.
Description
Nouveau rendez-vous avec David Elliott, PhD: trois jours de séminaires et de développement professionnel pour thérapeutes. Inscription: paris@stillpointspaces.com
La formation est organisée en partenariat avec Centre d'Intervention Psychologique
Le premier séminaire conduit par David Elliott, PhD qui a eu lieu à Stillpoint Spaces Paris en avril 2018 a permis de présenter les fondements de la théorie de l'attachement et de ces troubles chez l'adulte, avec l'introduction d'une méthode pour les traiter et les réparer.
Pendant les trois jours de séminaire les 24,25,26 avril 2020 prochains (de 9h à 18h), le Dr. David Elliott partagera de nouveau ce premier module, le vendredi 24 avril(pour ceux qui n'ont pas pu s'inscrire en 2018 et en 2019), et poursuivra le samedi 25 et le dimanche 26 avril avec la deuxième partie de la formation.
Il rappellera et approfondira la pratique de la méthode de la « Figure Parentale Idéale », et présentera les deux composantes complémentaires avec les trois piliers pour traiter les troubles de l'attachement, à savoir: aider les patients à développer des capacités de métacognition et de collaboration dans la relation thérapeutique.  Les trois composantes du traitement visent spécifiquement les problèmes psychologiques et les déficits les plus importants qui sont présents dans les troubles de l'attachement.
La deuxième partie de la formation mettra l'accent sur les applications pratiques de la méthode et comprendra des temps de démonstration et de pratique par les participants et de partage  d'expériences.
Contact: paris@stillpointspaces.com
Pour en savoir plus: davidelliottphd.com sur: davidelliottparis.fr et sur cipsy.fr/events/attachement-insecure/