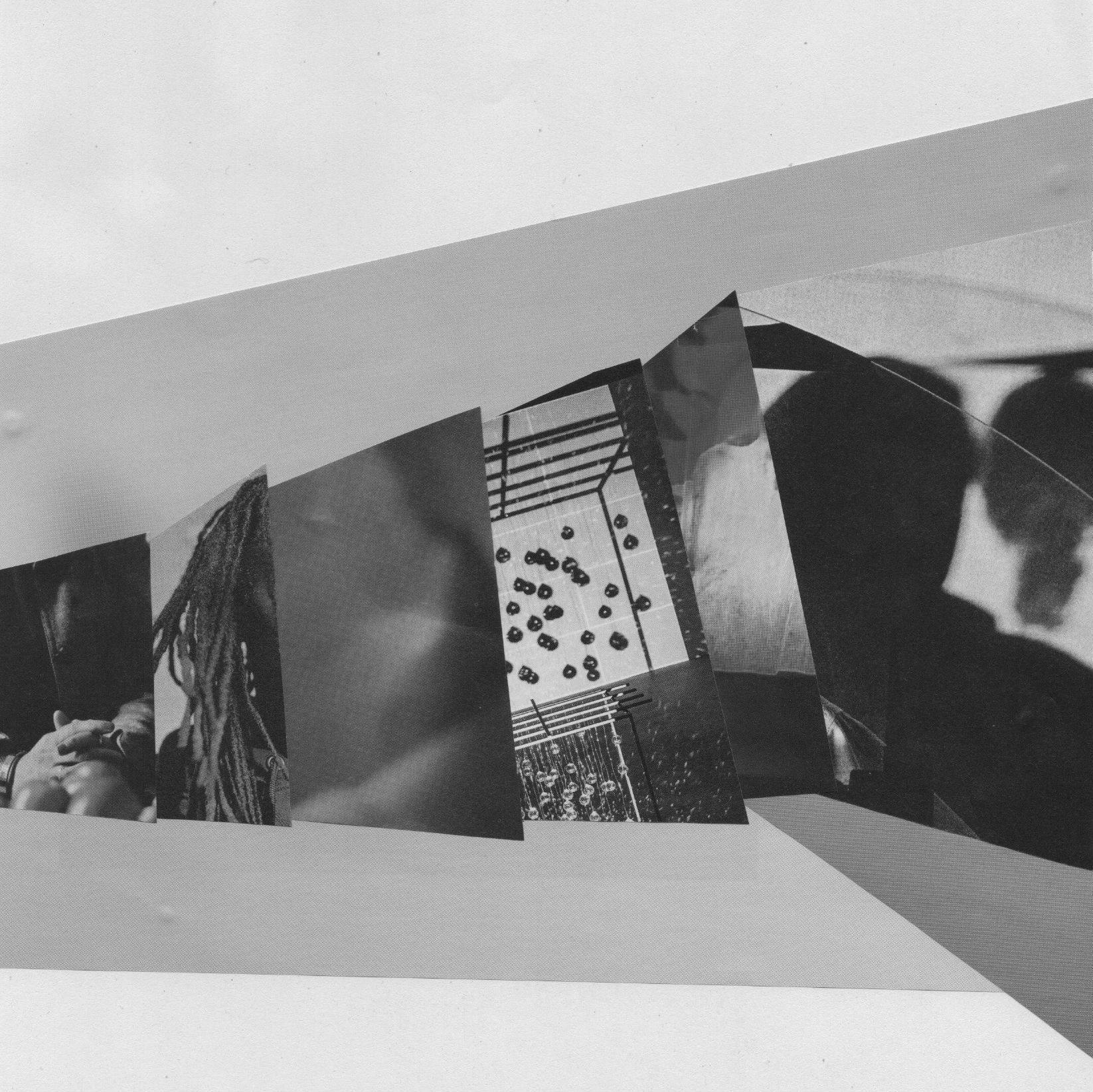 No Voice Missing: Understanding Gender Transition (PT 1)
London
23 Clerkenwell Close London, EC1R 0AA
The Body
Sexuality
The Self
Society
Description
Going through gender transition is a process that has an impact not only on the person directly involved, but also those emotionally connected – family members, partners, friends. This workshop offers both voices: that of a transitioning individual and that of a 'witnessing parent'.
By applying assumptions of systemic family approaches the facilitators intend to inspire, educate and explore the possibility that even the most difficult life events can be an opportunity to strengthen our relationships.
 **For information on Part Two of this event, please visit our other event page. Reduced price tickets can be purchased for those who wish to attend both dates. Please see below for this option.**
Aris Papaefstathiou is a trainee counsellor, currently in his 3rd year of the BA Person Centred degree at Metanoia Institute. He holds a BEng in Civil Engineering and is currently working as a Project Manager. Aris started gender transitioning in 2014.
Anna Jezuita is a MBACP accredited Counsellor and Mindfulness Trainer. Anna gained her qualification in Therapeutic Counselling in 2003 and Clinical Supervision in 2016. Anna is a visiting lecturer at Warsaw University. Her teenage son is in the process of gender transition.