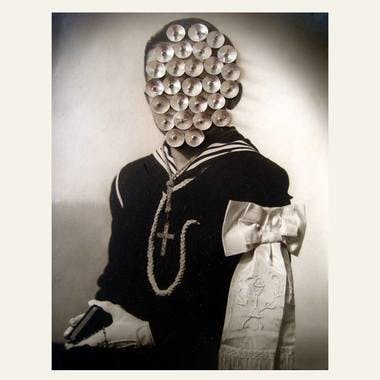 Night Thoughts: Contemporary Poetic Practices
Berlin
Hobrechtstrasse 66 Berlin, 12047
Psychoanalysis
Literature
Reading
Writing
Description
Seminar with Kathleen Heil
The philosopher, poet, and translator Walter Kaufmann called psychoanalysis the "poetic science," and poetry has long been called on by analysts to speak to that which cannot be spoken to by other means. The psychoanalyst Adam Phillips says "analysts, I think, of virtually every persuasion, have some sort of belief in or commitment to poetry as a convincing, truthful, life-enhancing eloquence."
This seminar will involve close readings of a diverse group contemporary poets, examining both the form and content of their work, in order to better appreciate the rich, "life-enhancing eloquence" and meaning of their poems. Seminar participants will also have the opportunity, if desired, to write poems of their own, as each session will end with an optional take-home writing prompt, based on the poems examined in that evening's meeting. Participants who wish to deepen their understanding of contemporary poetic practices may also elect to receive feedback on their poems from Kathleen Heil by signing up for the course with the manuscript consultation package; this supplement is open to writers of all levels of experience.
A different poet will be given a close reading at each meeting, with time for discussion among seminar participants. The poets whose work will be read are:
Sarah Arvio
Carl Philips
Natalie Diaz
Gregory Orr
Copies of the poems will be provided and read in-person at each session.
Led by Kathleen Heil, a poet and educator with an MFA in Creative Writing & Translation. Prior to moving to Berlin, Heil taught contemporary poetic practices at the University of Arkansas. Her poems appear in The New Yorker, Beloit Poetry Journal, Fence, Diagram, and many other publications. More at kathleenheil.net.
​
Collage image:
Jorge Chamorro
http://jorgechamorro.es/