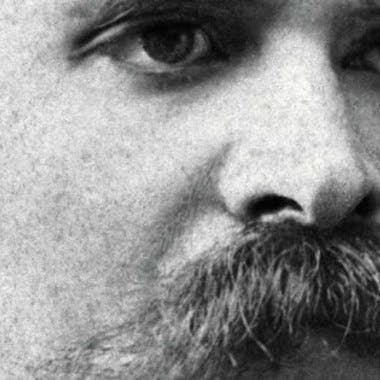 Nietzsche and Freud
Berlin
Hobrechtstraße 66 Berlin, 12047
Description
Freud referenced Nietzsche many times in his collected works and Nietzsche's analysis of will, resentment, and memory are widely recognised as precursors of psychoanalysis. In this lecture, we will inquire into the truth of this comparison and examine a specific problem with it. Nietzsche, we will argue, is setting the stage for something much more radical than Freud's discontented civility. We will look at Nietzsche's signature theories of vertiginous history, Dionysian aesthetics, slave morality, and will to power, to get a sharper sense of Nietzsche's view of the traumatic nature of existence and its relation to the Freudian theory of repression / sublimation. In the second hour, we will offer a close reading of Nietzsche's Prologue to Zarathustra, which will be interpreted as outlining something that reaches beyond Freud, towards a doctrine of positive dissociation, that is, self-transcendence.

The lecture Nietzsche and Freud will consist of an introduction, two main parts, and a conclusion. 
 
Introduction:
The Psychoanalytical View of Mental Health (Ordinary Unhappiness)
Part One:
The Nietzschean View of the Human Situation
1. The meaninglessness of history and the need to lie to oneself to get things done
2. The distinction between Apollonian and Dyonisian aesthetics and the function of tragedy in the ancient world
3. The genealogy of morality and the will to power
The conclusion of Part One:
Similarities between the Freudian and the Nietzschian Perspectives
Part Two:
Signs of Something More in Nietzsche
1. The Distinction Between Negative and Positive Dissociation
2. Reading: Zarathustra's Prologue as a Doctrine of Positive Dissociation 
The conclusion of Part Two:
Review of the above-mentioned topics with a time for discussion.
About the lecturer:
Sean McGrath, professor and head of the Department of Philosophy at Memorial University of Newfoundland, has published and lectured widely in the fields of philosophy, theology, and psychology.