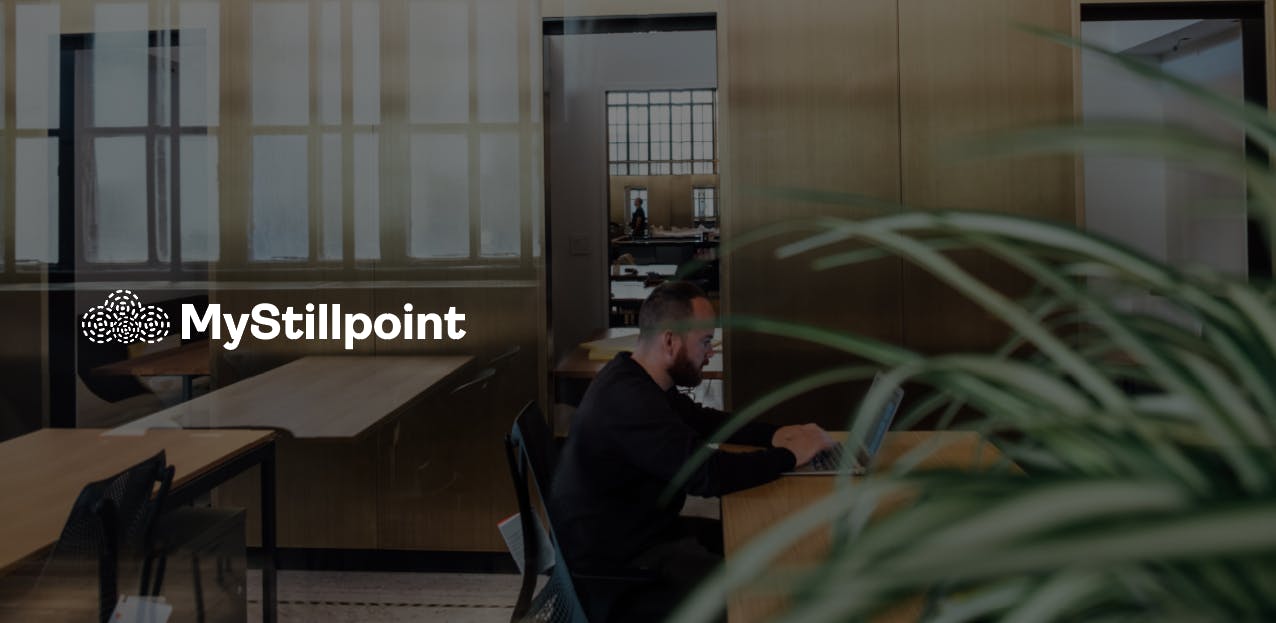 How to use MyStillpoint: live demo session
Technology
Therapy
Psychoanalysis
CPD
Description
*TIME: 5:30pm-6:30pm BST, 6:30pm-7:30pm CEST, 12:30pm-1:30pm EDT*
Join us for a quick 30/45 minute session, followed by a Q&A, to help you familiarise yourself with our online practice management tool. We will demonstrate how to get the most out of MyStillpoint, including:
1.    How to create a stand out profile and attract more clients on the directory
2.    How to invite clients to a session
3.    How to host a video session
4.    How to invoice clients
5.    How to get paid directly through MyStillpoint
6.    What it looks like from the client's side - what your client sees when they sign up, have video sessions, and get invoiced
7.    How to take part in community events
8.    How to speak to members of the community
9. Any other questions you have about the software and your membership – you can send this to us in advance by emailing support@stillpointspaces.com, or raise it during the Q&A at the end
We will send out details for how to join the webinar on the day.