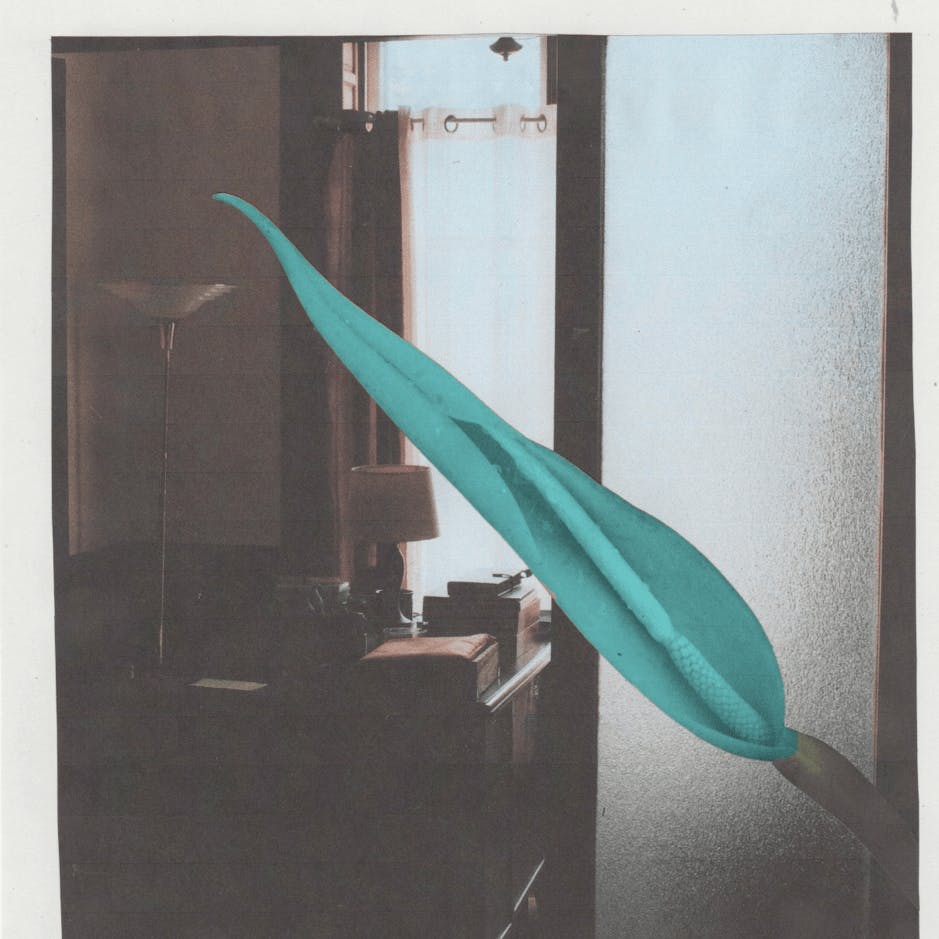 Mindful Writing Sessions: Space for your writing practice
Every Friday
Online
23 Clerkenwell Close London, EC1R 0AA
Literature
Writing
Mental Health
Culture
Description
*Please note these writing groups are currently taking place online*
Join us for a new iteration of our deep work sessions for writers series, led by psychologist and mindfulness trainer Paul Christelis, and Sebastian Kola-Bankole.
In today's over-distracted world, creating the time for deep work can be difficult. We know that "the book (or email or poem or article) won't write itself" but often find it difficult to find the discipline to create uninterrupted mindfully present writing time.
These writing sessions are inspired by Cal Newport's book Deep Work which suggests how we can better focus on our creative ideas in a distracted world.
After some mindfulness exercises led by Paul, we will quietly write, simply supported by others quietly writing around us.
These are not traditional writing workshops where your work will be shared. Rather, the sessions offer the space for quiet, mindful, uninterrupted writing amongst colleagues who share the same aim.
"The writing group has become somewhat of a sacred space for me. With a mindfulness ritual to begin and a verbal reflection at the end, I feel I am in a comforting and holding space where I can work through any writing mindblock. There is something magical about sitting together in silence with our phones and WiFi off. We are somehow able to hold each other accountable - and stuff gets done! This has helped me gain greater focus and concentration. It's a great space that has helped me get unstuck. I've been able to produce some of my most thoughtful, creative and meaningful work whilst working along other members in this group. Highly recommended!" - Jamie Kelly, writing group attendee.