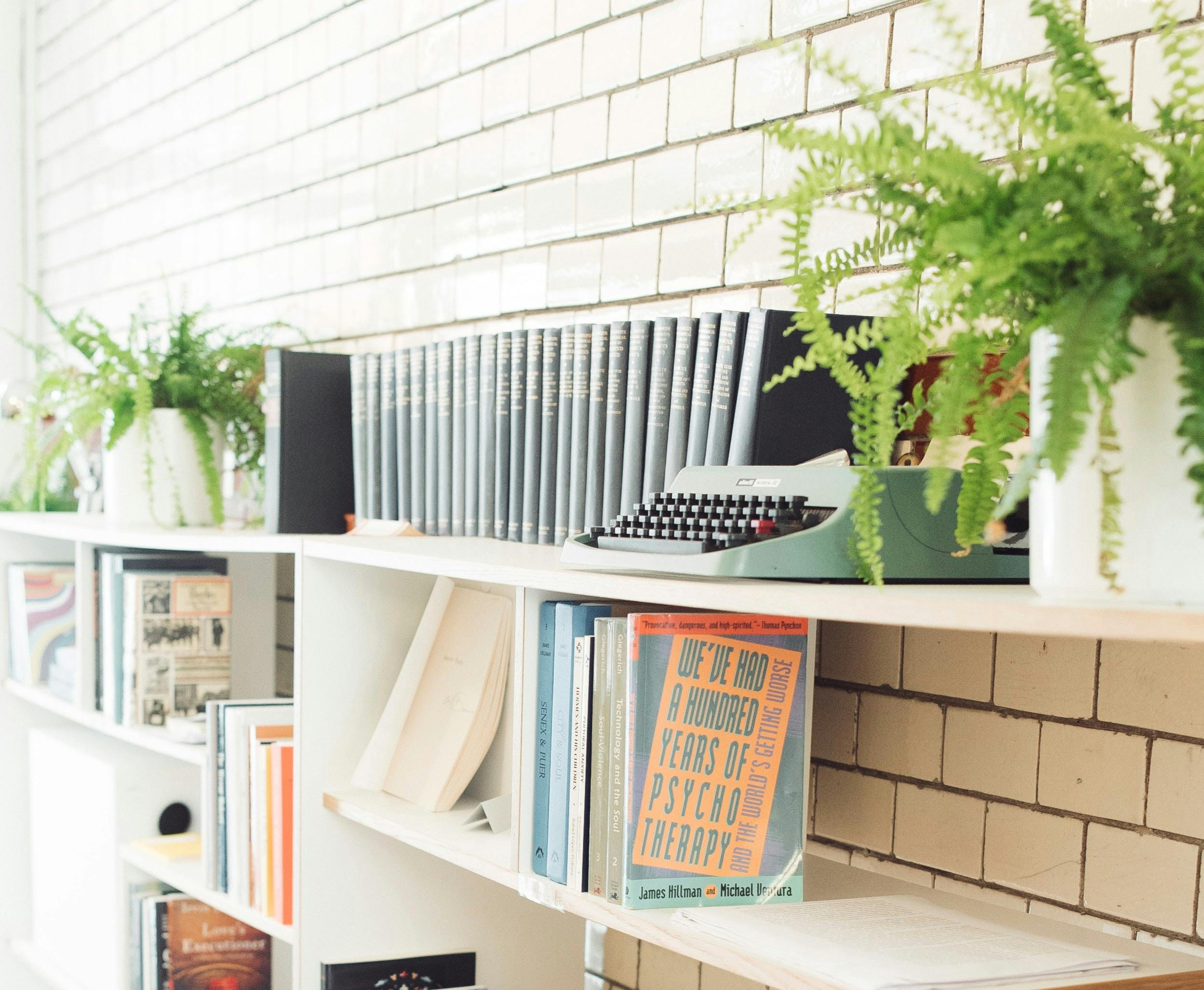 Deep Work Mindful Writing Sessions
Weekly on Fridays
Online
2:00pm - 5:00pm BST, 3:00pm - 6:00pm CEST, 9:00am - 12:00pm EDT
Literature
Writing
Mental Health
Culture
Description
In today's over-distracted world, creating the time for deep work can be difficult. Inspired by Cal Newport's Deep Work and mindfulness practices, we offer the opportunity to learn and apply these principles to enable you to focus on your writing.  Whether you are writing creatively, academically, or for other reasons, this might be just the writing oasis that you need.
How to join
Single session - £9.50 (plus any ticket fees)
Monthly subscription - £19.50 available on the Stillpoint Spaces Community (more below)
After you sign up, you will receive an order confirmation, which includes the link to join the online call.
Format
Date: weekly on Fridays
Time: 2:00pm - 5:00pm BST, 3:00pm - 6:00pm CEST, 9:00am - 12:00pm EDT
The facilitated online work sessions start with a guided meditation to enable you to focus and create discipline with your attention. We will then work individually on our projects for the remainder of the session, followed by a short open reflection of how the session was for you.
These are not traditional writing workshops where your work will be shared. Rather, the sessions offer the space for quiet, mindful, uninterrupted writing amongst peers.
Members of these sessions are asked to minimise all disruptions: turning off phones and closing all internet windows except the Zoom session.
Facilitators
The groups are guided by a psychologist and mindfulness trainer Paul Christelis, and creative writer Sebastian Kola-Bankole.
About Stillpoint Spaces
Through psychotherapy, counselling, coaching, events, workshops, artist encounters, and more, Stillpoint Spaces offers a new way to explore psychology outside the consulting room.
Join the Stillpoint Community (it's free!)
Become a member of our free social network for professionals and the psychologically curious. On this network, we are creating the conditions for personal and professional growth, learning, engagement, mutual support, and positive change in our lives and in the wider world. Follow this link to sign up!
Disclaimer
Please note that the views, opinions, and values expressed by presenters, participants, or any other individuals in relation to this event are not necessarily those of Stillpoint Spaces. Our aim is to provide a respectful space for open dialogue between our presenters, facilitators, workshop leaders and those who attend. If you would like to ask questions or provide feedback, please contact us at contact@stillpointspaces.com.
Cover photo by Alex Bravo