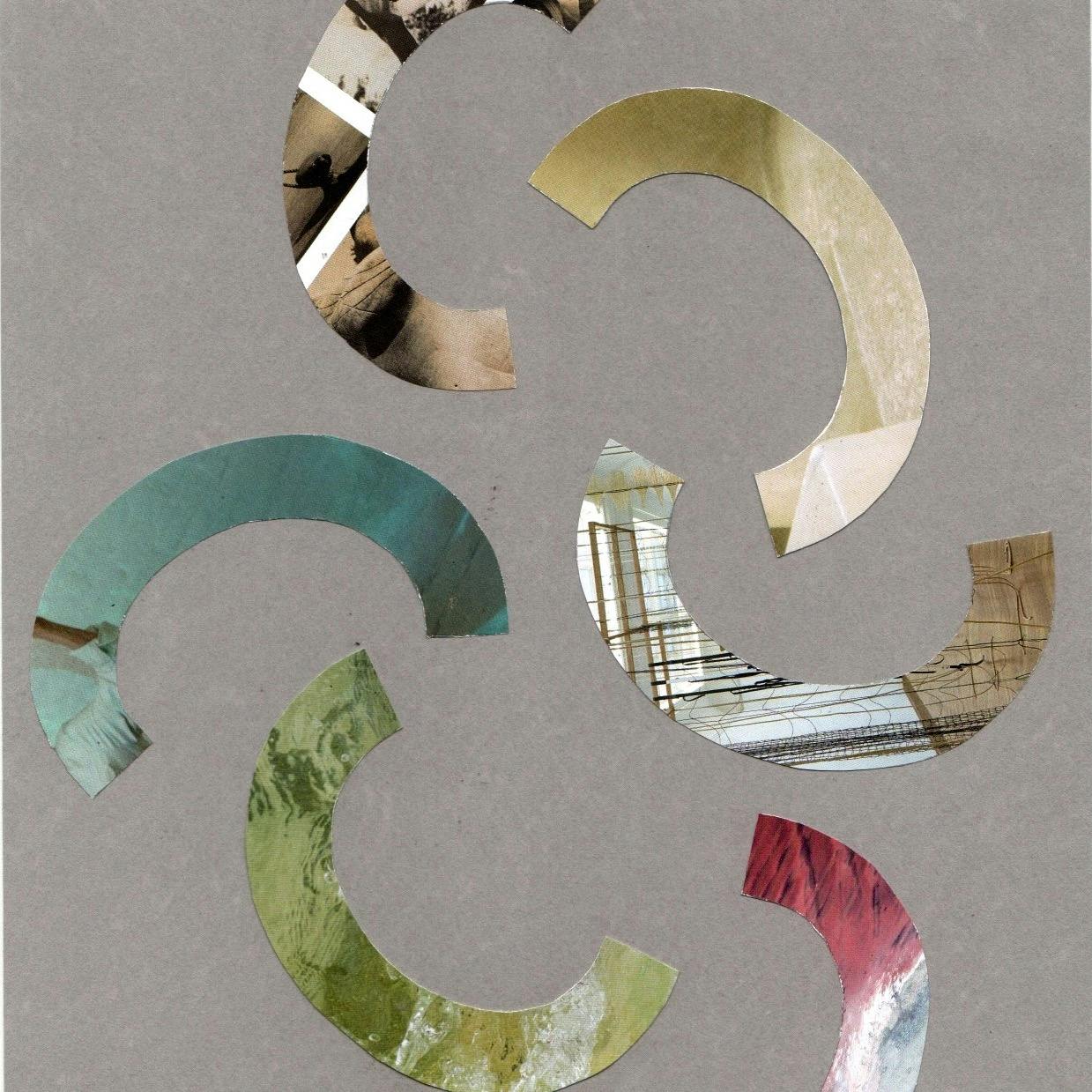 Live Supervision: Contemporary approaches to embodiment in supervision
Series
London
Stillpoint Spaces London, 23 Clerkenwell Close London, EC1R 0AA
Description
In the last decade the field of psychotherapy has seen a rising interest in the role of the body within the therapeutic relationship. This interest has seen a shift from the dualistic mind/body perspective towards a more inclusive mind-body continuum model. How might different theoretical approaches and modalities integrate embodiment into clinical practice and supervision?
Join us for a live supervision experiment in which five highly experienced psychotherapists demonstrate their understanding and practice of embodiment in connection to intersubjectivity, projective techniques, movement, identity and heritage, and spirituality.
Each session will consist of a brief presentation of the therapist's unique approach, followed by a live supervision session and a group discussion. Reading materials will be provided.
We encourage participants to attend all five sessions for continuity and trust building in the group though single sessions can be booked. Do book soon as places are limited. These sessions are open to all practitioners, which includes therapists, counsellors, supervisors, coaches, and trainees.