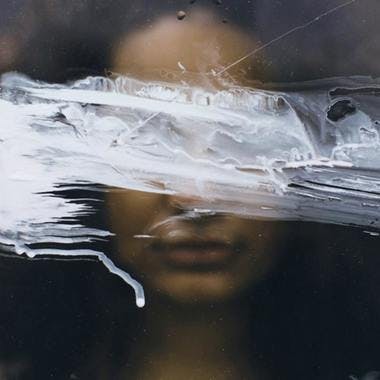 Lie to Me: Perspectives on an All-Too-Human Phenomenon
Berlin
Hobrechtstraße 66 Berlin, 12047
Description
"Man is not what he thinks he is, he is what he hides." ― André Malraux.

No creature in the animal kingdom has honed the ability to deceive better than humans. At the same time, the ability to lie and deceive is possibly seen as more critical than all other mental abilities. Lying can be defined, described, condemned, praised, philosophised, studied, and even laughed about. It is one of the most fundamental abilities of our mind, which children learn during their development. 

Almost every religion condemns lying. On the other hand, Nietzsche formulated the hypothesis that the main purpose of our intellect is to deceive in order to make reality bearable. But whereas Nietzsche claimed that a liar is more capable than someone speaking the truth, Jankélévitch argued that speaking the truth is more demanding from an emotional point of view. Kant identified the lie as the enemy of the value of language, and therefore an enemy to our ability to create a shared reality.

In psychology and psychoanalysis, very few authors worked on the topic of lies, although (or maybe because) they are a threat to every therapy-method based on language. Lying has been described as a defense mechanism, self-object-configuration, and mental disorder. 

But how does this ability shape our human nature, and what would we become without it? What would happen to art or literature, as these are often based on imaginations, or things which are untrue? How could we even be a subject, as we would not have an ability to keep something in ourselves from the outside world? How would a society be able to function and what would culture be based upon? 

Join us on Wednesday, 18th of October 2017 at 20:00 for our monthly Psychoanalysis on the Street Meetup to participate in an open discussion where we will explore different perspectives on the pariah of mental abilities. 

Facilitated by Robert Stricker, a master student at the International Psychoanalytic University Berlin, who wrote his bachelor thesis about pathological lying. 

About the format:
Psychoanalysis on the Street is an open-discussion meetup for people interested in psychology, culture, and the arts. Our aim is to bring psychoanalysis out of the consulting room and to give individuals from all walks of life an opportunity to engage with the exploratory energy of depth psychology. No background in psychology is required.
Lying have been described as a defense mechanism, self-object-configuration, and mental disorder.