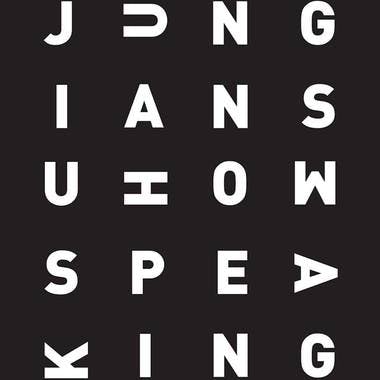 'Jungians Speaking, Conversations with Jungian Analysts from Zürich' Film Screening & QA
Berlin
Hobrechtstraße 66 Berlin, 12047
Description
Stillpoint Spaces Berlin will be hosting a film screening of 'Jungians Speaking, Conversations with Jungian Analysts from Zürich' by director and Jungian psychoanalyst Luis Moris.

Throughout nine interviews with prominent senior Jungian analysts from the International School of Analytical Psychology in Zurich (ISAP Zurich), this film investigates the status quo:
How is analytical psychology presented and taught in Zurich today?
Which crucial developments and changes took place since its beginnings?
And what constitutes the role of the analytical science in a globalized world?