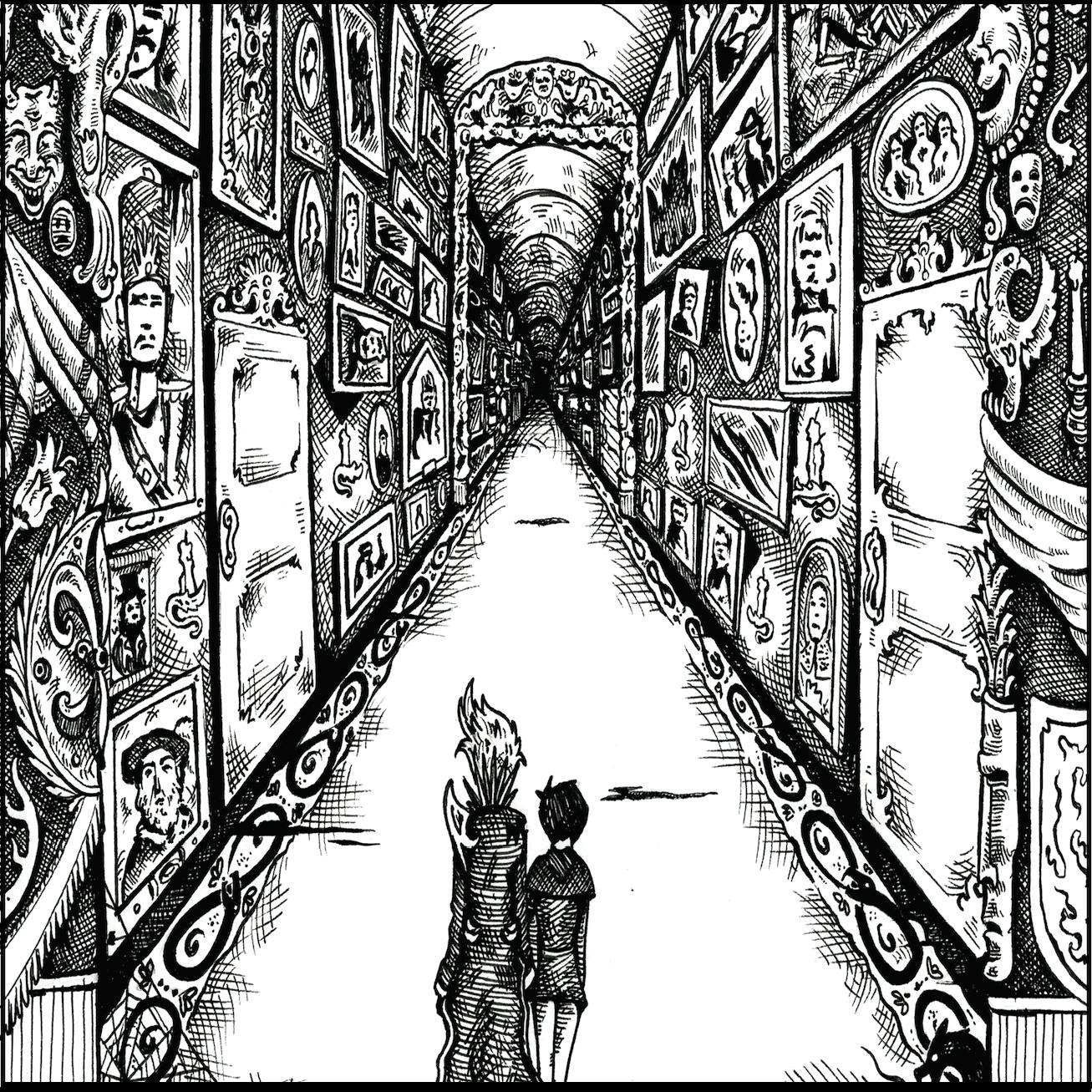 Jungian Psychology as Impetus to Creation
London
Stillpoint Spaces London, 23 Clerkenwell Close London, EC1R 0AA
Identity
Literature
The Self
Description
No white without black, and no holiness without the devil. Opposites are brothers.
— C. G. Jung  "The Archetypes and the Collective Unconscious", CW 9/1, § 597
In a fragmented, technology-driven modern world, reconnecting to archetypal processes is crucial for children in establishing the vital link between their emerging egos and their roots in the unconscious. A more grounded, healthier connection to themselves and the world is thus encouraged. Importantly, not only children, but also adults can benefit from a heightened understanding of the mythological and archetypal aspects of our psyches.

Speakers

Kristina Saborio, author of "Two Brothers", has brought together her visual background from graphic design, her studies of German literature, and her personal exploration of Jungian psychology in a unique children's' book project.

Kevin Lu, PhD, is a Senior Lecturer and Director of the MA Jungian and Post-Jungian Studies in the Department of Psychosocial and Psychoanalytic Studies, University of Essex.  He is a former member of the Executive Committee of the International Association for Jungian Studies and a member of Adjunct Faculty at Pacifica Graduate Institute. 
Dr. Lu's publications include articles and chapters on Jung's relationship to the discipline of history, Arnold J. Toynbee's use of analytical psychology, critical assessments of the theory of cultural complexes, sibling relationships in the Chinese/Vietnamese Diaspora, racial hybridity, and Jungian perspectives on graphic novels and their adaptation to film.